HDD to SSD cloning software-If you're upgrading to a larger hard drive or migrating data to an SSD, the quickest and most straightforward way to do it is via hdd to ssd cloning software.
Cloning also copies your Windows applications, settings, and data to the new disc. In rare circumstances, you may even be able to install the replacement drive on a separate computer with a different motherboard, and everything should function flawlessly.
Best 16 HDD to SSD Cloning Software For Windows
HDD to SSD cloning software is especially handy if you also want to migrate Windows from one disc to another, as copying Windows directly is impractical due to the several partitions involved.
In this article, you will read about the most popular hdd to ssd cloning software. Following are the most popular 16 hdd to ssd cloning software: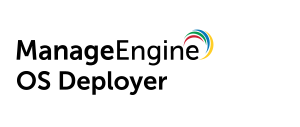 ManageEngine OS Deployer is a piece of software that enables you to install operating systems globally. It is one of the greatest hdd to ssd cloning software programs available.
It enables you to generate a master image of the operating system and deploy it from a central location to PCs and servers.
Features:
This allows you to configure the image for deployment according to the department and user responsibilities of the organization.
This software assists you in saving time and effort by moving user-profiles effortlessly.
It provides dependable and convenient driver management by automatically collecting and distributing drivers.

Acronis duplicates the operating system, software, patches, and hard discs of a computer. It lets you copy the settings of several computers so that each system is set up the same way.
Features:
It creates a comprehensive snapshot of your computer at a certain moment in time.
This software specifies when what, and where essential data should be backed up.
Acronis protects your critical data with strong protection.
It provides the simplest method for backing up your data and cloning a drive.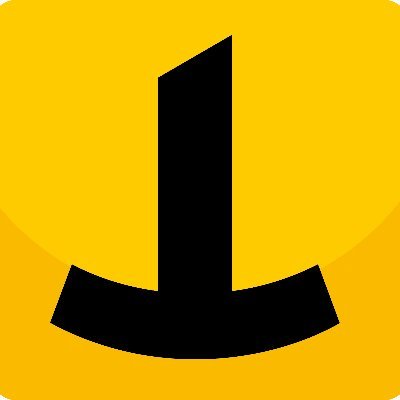 The premium edition of Iperius Backup does an excellent job of hdd to ssd cloning software by allowing you to make customized clones of storage devices or virtual machines.
You may create a whole disc clone, a partition clone, or a system clone; you can even clone and start a virtual machine system using specialized settings.
This is very useful if you want to run your current computer in a virtual world to avoid any risks.

Drive Copy Professional enables you to move data from one drive to another. Additionally, it enables you to manage hard drive partitions efficiently.
Features:
Users can maintain the right organization of their drive.
This utility enables users to clone and utilize their operating system on a USB flash drive.
Copy or recover files to a hard drive that has sectors of varying sizes.
It enables the user to do partitioning operations in order to keep drives organized appropriately.
This program has an integrated wizard for restoring various sorts of photographs.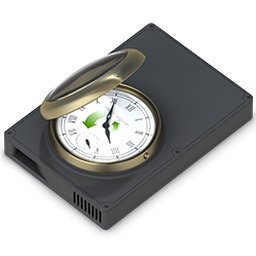 O&O DiskImage hdd to ssd cloning software enables you to recover the operating system and replicate or clone a hard drive or a personal computer. It is compatible with Windows 10, Windows 8.1, and earlier versions of Windows.
Features:
It's simple to recover deleted files, folders, drives, and discs.
With driver integration, this software enables you to optimize the system.
It offers expanded features for command line control.
You may construct virtual hard drives directly.
This programme monitors and alerts users to potential security concerns.
You can change a connected monitor's DPI setting.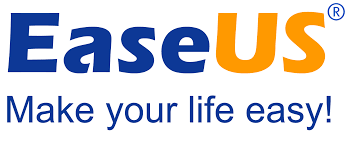 EaseUS Clone is a hdd to ssd cloning software that enables you to clone a smaller hard disc drive to a bigger one. Additionally, it enables you to clone your hard drive to an SSD in order to boost performance.
Features:
It enables you to clone an MBR (Master Boot Record) disc to a GPT (GUID Partition Table) disc, or a GPT disc to an MBR disc, from a small disc to a big disc.
Clone a single partition or many partitions rather than the entire drive to avoid data loss.
This software program enables you to restore erased data and create system backups.
You can restore files, the operating system, a partition, or the entire drive.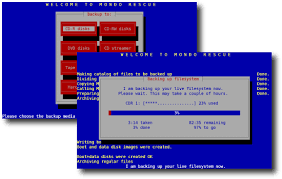 Mondo Rescue hdd to ssd cloning software is a free and open-source disaster recovery tool that works with the majority of Linux distributions and FreeBSD.
It supports backups to tapes, discs, networks, and CD/DVD media. Numerous filesystems are supported.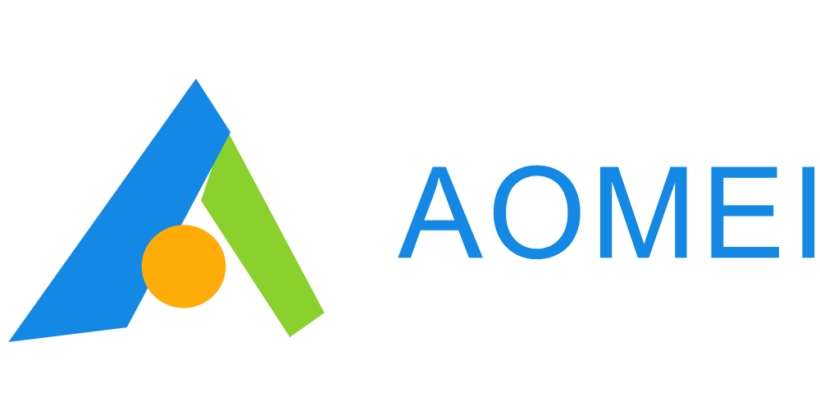 The AOMEI Backupper hdd to ssd cloning software lets you migrate your operating system from one disc to another without reinstalling it. If you have this software, you can use it to move your hard drive from an older model to a new one.
Features:
You can clone a disc without disrupting the operating system.
Sector per sector, clone data.
It supports the partition styles GPT (GUID Partition Table) and MBR (Master Boot Record).
For disc upgrades and data transfer, clone a hard disc drive (HDD) to another hard disc drive (HDD), a hard disc drive (HDD) to a solid-state drive (SSD), or a solid-state drive (SSD) to another solid-state drive (SSD).
Among the operating systems that can get help are: Windows 10, Windows 8, and Windows 7.
There is a cloud network account that you can use to access important data on your tablet, smartphone, or laptop if you need to see it.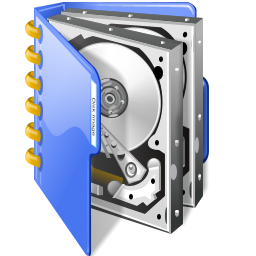 Active@ Disk Image is a convenient hard disc image software that enables you to produce a comparable copy of an SSD, USB drive, HDD, or Blu-ray disc and save it to a folder.
It is one of the top disc cloning software for Windows 10 that can be used for PC upgrades, HDD to SSD conversions, disc duplication, and backups.
Features:
This disc cloning software is compatible with Windows XP, 7, 8, 10, Vista, 2003, and 2012.
With this utility, you can clone a disc and mount any image as a virtual drive.
This program compresses images.
Only the parts of a disc partition or hard drive that are used are included in a copy.
For example, it can take pictures and restore files from hard drives, solid-state drives, and discs that can be removed and put back in.
After making the image, you may validate it.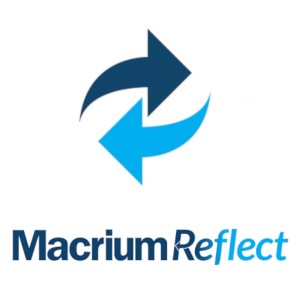 Macrium Reflect 7 is a backup, disc imaging, and cloning solution that is suitable for both business and personal usage. This free disc cloning software enables direct disc cloning and provides a safe location for commercial and personal data storage. Data may be backed up locally, through USB, or via a network.
Features:
It expands your computer's disc space via quick delta cloning.
Make snapshots of a running Windows operating system.
You may increase the capacity of your backups by using Microsoft Hyper-V virtual machines.
This disc imaging software protects your backups using encryption.
Schedule your backups with the use of adaptable templates.
This software lets you quickly copy and restore data from a hard drive to an SSD in the event of a disaster.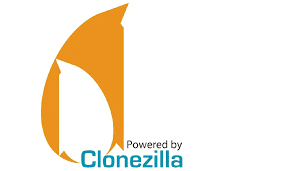 Clonezilla is a tool for imaging or cloning discs. It is one of the greatest disc cloning programs available, capable of cloning GNU/Linux, Intel-based macOS, Microsoft Windows, and FreeBSD.
Features:
You can clone a hard disc and restore it to many local devices using a single image.
This free hard disc cloning software enables the restoration of numerous local devices.
This tool is multicast-capable.
It protects data access, storage, and transmission using AES-256 encryption.
This disc imaging software supports the BMR and GPT hard disc partitioning formats.
You can clone discs and tailor your imaging and cloning processes.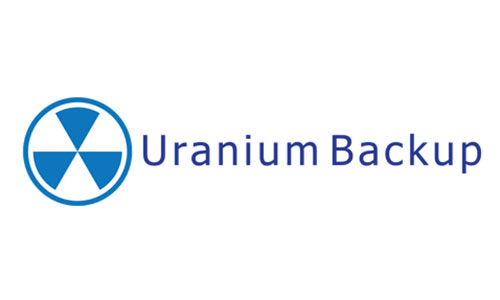 Uranium Backup is a safe, comprehensive, and simple-to-use backup software for personal (pictures, movies, and documents) and corporate data on Windows.
It is accessible for free as well as a fee. The free version is ideal for file and folder backups, and the inbuilt "backup scheduler" feature also permits scheduled copies.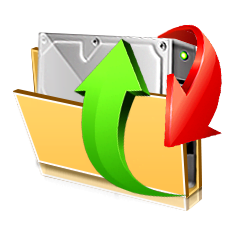 An R-Drive is a piece of software that enables the production of disc image files for the purpose of duplication and backup. It is a complete replica of a hard drive, logical disc, or partition.
Features:
You may clone a hard disc and save the resulting drive image files on removable media like Iomega Zip drives, Jazz discs, and CD-R (W)/DVDs.
It generates photographs without requiring you to restart your Windows PC.
The utility can restore photos to their original drives, new discs, empty space on the hard drive, or partitions.
By transferring data from the source disc to the target disc, you may clone the disc.
It can create read-only virtual discs from its picture files.
The user interface of this HDD to SSD cloning software is multilingual.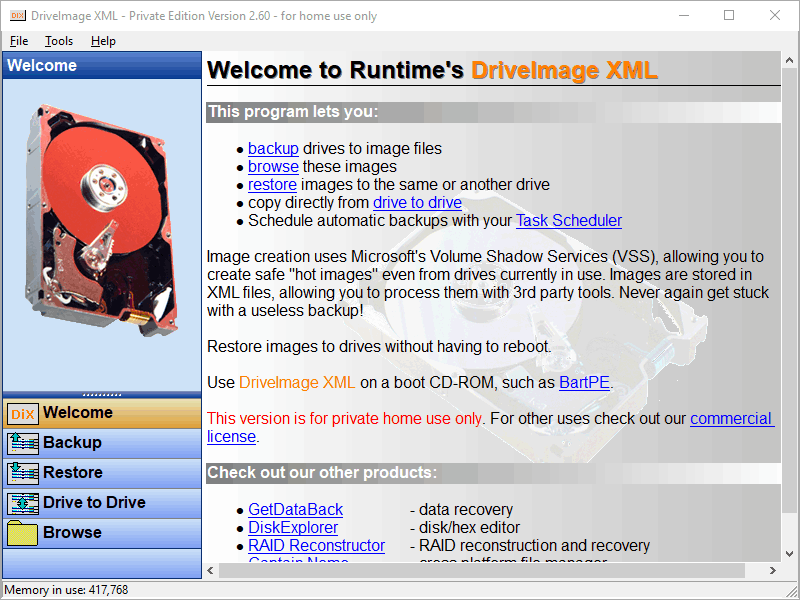 Driveimage XML is another powerful imaging and backup software for partitions and logical discs. It permits the storage of photos in XML files and their processing by third-party software.
Features:
You may copy directly between hard discs.
This programme enables you to clone your hard disc, explore photos, and examine and extract data.
DriveImage may be executed from a runtime WinPE boot CD-ROM or live CD.
This disc imaging software enables automated backups to be scheduled.
It enables picture restoration to the same or a different disc.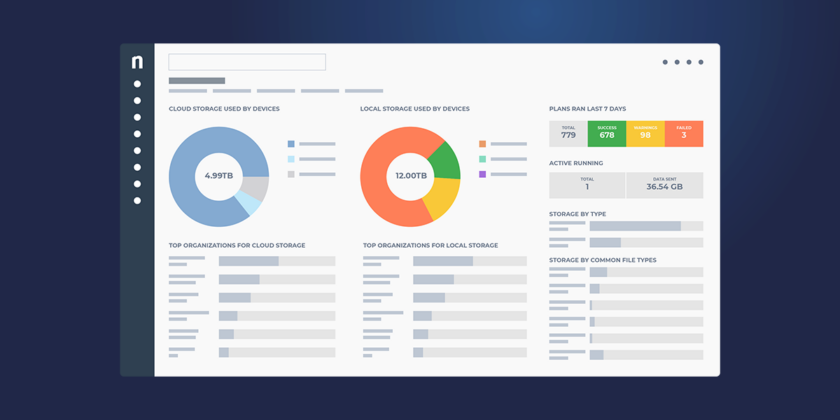 NinjaOne Backup is a cloud-based solution and one of several components of a platform for managed service providers (MSPs).
The system is multi-tenant, which means that customers' settings and data are kept separate. The program is capable of managing the data security policy for several websites concurrently.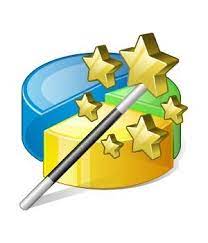 The MiniTool Partition Wizard is a free Windows disc partitioning utility that can move operating systems to a variety of storage media.
Supported devices include hard disc drives (HDD), solid-state drives (SSD), solid-state drives (SSHD), USB flash drives, external hard drives, SD cards, hardware RAID, and dynamic disc. The user has the ability to create, remove, relocate, and resize partitions.
Conclusion
By planning ahead and utilizing disc cloning software, you may backup your drive's contents to another hard drive, a cloud backup service, a USB stick, or another external drive.
This can save you time if there are problems with your computer system because you will be able to quickly get your devices back. Above are the most popular 16 hdd to ssd cloning software.