Business vpn services or More than ever, all organizations require a VPN service. This enables them to keep their connections private and their data secure from attackers. It also allows employees to continue working from home by connecting to the company's server via a VPN. Large enterprises frequently design and set up their own virtual private networks, but small and medium-sized firms must rely on a service offered by others. However, in this competitive world of apps, it can be tough to select the best business VPN.
Why do companies need a VPN
A VPN creates a secure connection over the internet between two devices, typically a phone or computer and a server. Third parties, such as hackers, police, and internet service providers, cannot eavesdrop on data flowing between such two devices due to encryption. This is especially helpful for remote workers who need to connect to the internet securely from networks that aren't protected, like those in hotels, airports, and restaurants. Staff can also use the VPN connection to access files, emails, applications, printers, and other services as if they were on a local area network. For example, an employee could use a VPN server app to write and change papers without ever having to save them to their computer.
Are you looking for a business VPN
When looking for a business VPN, keep the following considerations in mind:
Never use a free VPN since it can cause more harm than not using one.
Look for a VPN that allows for speedy file transfers, quick remote sessions, and faster server connectivity.
A business VPN must be capable of bypassing any geographical constraints.
A business VPN must include two important features: a secure VPN with high-grade encryption and leak protection.
Because all of your employees will use this service, ease of use is critical when selecting a business VPN.
Users can contact the support team at any time if they are having trouble with the business VPN.
A "no-logs" policy is an excellent solution for ensuring a business's privacy.
The Top 20 Business VPN Services in 2022
These are the twenty business VPN services as follows:
Businesses benefit from Perimeter 81's unique security capabilities, such as network segmentation and shielding sensitive data from breaches. Business VPN services or More than ever, all organizations require a VPN service.  This VPN service for corporations enables firms to set up private VPN servers to which employees may safely connect from anywhere. As a result of this, employees will be able to securely access data, apps, and other resources from remote locations as a result of this.
Pros
management console on its own.
Plans that are tailored to the demands of the users
The IP address that is fixed
Cons
Users are limited to a maximum of five.
NordLayer is NordVPN's solution for small and medium-sized businesses. It is simple to set up secure remote access to the corporate network as well as the internet. All user accounts can be managed through a single centralized control panel. Work devices are available in 33 countries. If you use this VPN service for business, adding new users is simple and will not affect your cost.
Pros
can be set to connect automatically.
The advantages of WireGuard's performance
Dedicated IP/Fixed IP
Cons
expensive in comparison to others.
There is no static IP.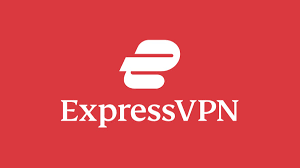 ExpressVPN may be the finest VPN service for business for individuals and sole proprietors who seek safety on a limited number of devices. Business VPN services or More than ever, all organizations require a VPN service. Additionally, it provides vast server coverage, quick speeds, and strong security. ExpressVPN's headquarters are in the British Virgin Islands, which exempts businesses from any mandatory data retention regulations.
Pros
excellent performance.
The level of encryption is high.
There is no logging policy.
Cons
expensive in comparison to others.
There is no static IP.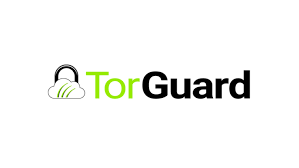 TorGuard is one of the top VPN companies and has a large number of servers, so you should never have trouble connecting securely. Business VPN services or More than ever, all organizations require a VPN service.  Every TorGuard business VPN account has a specialized VPN administration page and a professional account manager who is available 24 hours a day, seven days a week. TorGuard takes care of business by employing all basic security procedures.
Pros
Always move fast and avoid overburdening yourself.
Unrestricted internet access.
VPN protocols that are stealthy
Cons
When compared to others, performance is poor.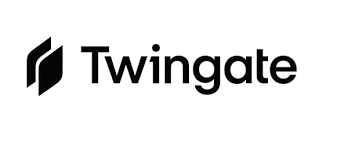 Twingate is one of the best VPN providers, and it employs single sign-on (SSO) to ensure that employees only have access to the resources provided by IT administrators. Split tunnelling allows traffic to travel over the network only when it is absolutely necessary, while bandwidth-intensive activities such as video calls use a direct connection. The goal is for you to have no idea that Twingate is protecting your network from bad people, from setting it up to running it every day.
Pros
Dedicated security is provided.
14-day trial period
Access control with zero trust.
Cons
As a fresh entrant into the market, nothing is known.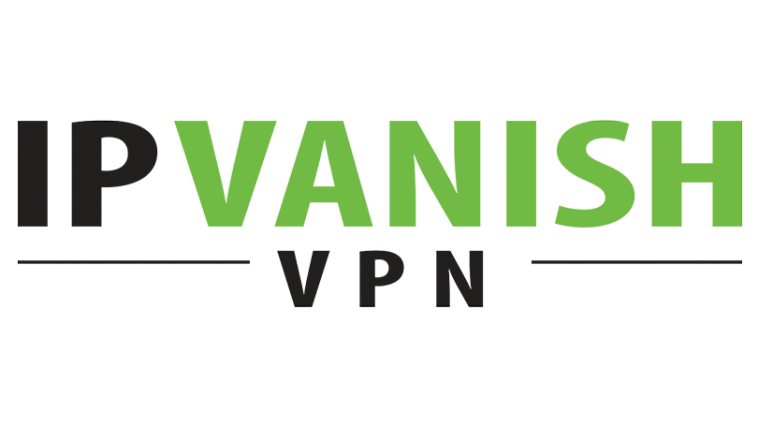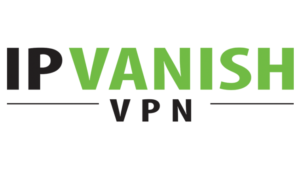 Another good option for individuals or small businesses is IPVanish, one of the finest VPN companies. It is primarily aimed at consumers. Business VPN services or More than ever, all organizations require a VPN service. You could theoretically cover all of your company's devices with just one plan thanks to its new unlimited connection option. Larger businesses that want more business-specific features, like a static IP address and unified pricing for multiple accounts, may be disappointed.
Pros
the connection that is dependable and fast.
14-day trial period
Connections are limitless.
Cons
There are no browser extensions.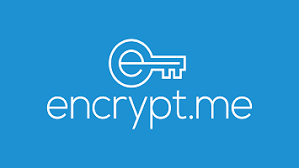 Smaller teams with multiple devices would benefit from a VPN solution for businesses such as Encrypt.me. This is owing to the provider's exceptional ability to accommodate an infinite number of devices. Every employee must download the app and be ready to use it in a matter of seconds. But because there is some logging of sessions, this might not be right for all businesses.
Pros
Simple and quick.
14-day trial period
Devices are unlimited.
Cons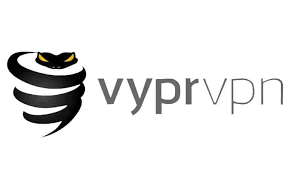 Vypr offers user-friendly account management software and apps for all major platforms. Business VPN services or More than ever, all organizations require a VPN service. It runs all of its servers and provides exceptional speeds to its customers. A NAT Firewall and VyprVPN's unique Chameleon technology round out the security features that make it one of the top VPN companies.
Pros
The trial period is unrestricted.
There are a lot of servers.
VPN stuttering and blocking
Cons
There is a scarcity of information on business planning.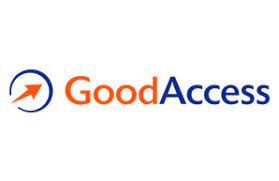 Good Access VPN offers a straightforward solution for businesses that includes free access to 35 gateways. More advanced business network security capabilities, such as site-to-site connectivity and Zert Trust Access, are available in higher-level plans. Multi-factor authentication can help boost access security in this business VPN service.
Pros
The Basic Plan is free.
single sign-on and zero-trust access.
Security between sites.
Cons
The quantity of gateway sites is not as extensive as that of other providers.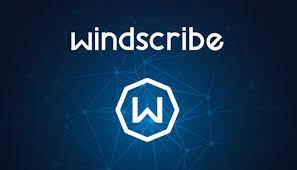 ScribeForce is a Windscribe service created specifically for teams and businesses. This is an inexpensive service that is ideal for small business owners. The bundle includes all of the benefits of the Windscribe Pro plans, including access to over 600 servers in 63 countries. Business VPN services or More than ever, all organizations require a VPN service. In addition, you'll get uniform billing and a control panel to configure and manage your complete team. The program includes a built-in firewall that prevents data leakage from non-VPN connections.
Pros
connection dependability and server speed.
All devices are protected against ads and viruses.
Functions in China
Cons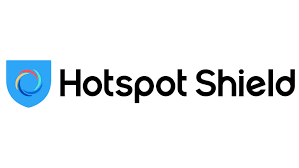 Hotspot Shield's Business VPN can protect up to five devices at the same time. It's a popular choice for online security because of its super-fast connections, limitless bandwidth, and robust security measures. The 256-bit encryption technology and strict no-logs policy of Hotspot Shield will keep your data secure and safe, and it can be easily managed company-wide using its unique admin console. It offers its customers live technical support 24 hours a day, seven days a week, and a 45-day money-back guarantee on business accounts. Hotspot Shield also provides a free VPN with limited functionality.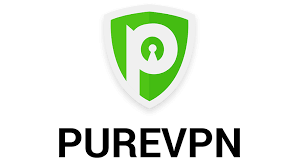 PureVPN utilizes around 750 servers located across the world, and each may be accessed by all package options. One of the most appealing features is the unlimited bandwidth. This means that you can stream and download as much as you want without being charged extra or going over your data limit. Business VPN services or More than ever, all organizations require a VPN service. The organization has low pricing and accepts a variety of payment methods, including online methods and cryptocurrency. Furthermore, all services are backed by a 7-day money-back guarantee.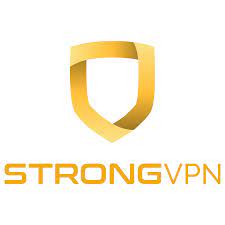 StrongVPN is supported by over 650 servers located in over 20 countries. It offers a 30-day money-back guarantee while hosting a new and better-performing network. This system offers support for keeping your Internet browsing secure regardless of your device. Business VPN services or More than ever, all organizations require a VPN service.  For public Wi-Fi networks, the solution provides zero logging as well as excellent security. Because it accepts major credit cards as well as online currencies, almost anyone can afford and pay for the service.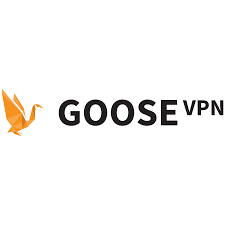 GooseVPN does not keep logs and allows peer-to-peer networks to grow. It can be installed on an endless number of devices, including desktop computers and Android TV. You may also get anti-virus and extra firewall security for your browsing needs for an extra $1 each month. When utilizing a VPN, not everyone worries about security. Anti-virus software and a firewall are very helpful, especially if you see signs that your data is being changed. GooseVPN offers numerous low-cost solutions for individuals who desire greater "oomph" from their Internet connections. It also includes a 30-day trial package to see if it's the perfect method for you before you pay.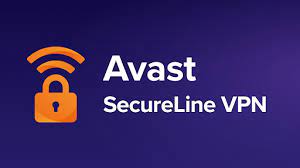 Some of you may be familiar with Avast as the firm that provides your anti-virus protection. Avast SecureLine VPN is a safe technology produced by the corporation for your online needs. You may simply get past content limits by using fast servers all over the world. You don't have to worry about ads based on your location because SecureLine masks your IP address. The technology also protects against DNS leaks and prevents IPv6 requests when online. SecureLine, like most other VPNs, does not log any data.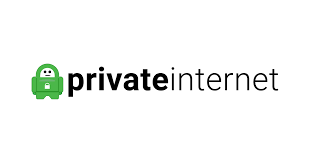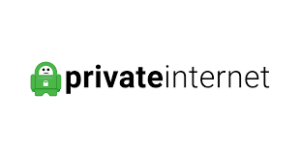 Private Internet Access is a VPN tunnel that is trusted by some of the most well-known brands on the Internet. It focuses on excellent security and functionality. It also boasts some of the most affordable options among private networks. It supports peer-to-peer, encrypted Wi-Fi, and it prevents advertisements and trackers. It also filters out some types of malware, so it can work as an anti-malware program as well as protect a VPN connection.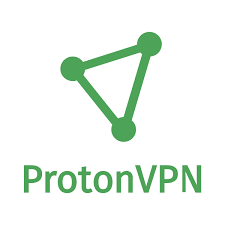 ProtonVPN provides a restricted free service with inferior speeds. You can, however, select from a number of additional upgraded accounts that increase speed and functionality with each step. All connection types, however, are safeguarded by 256-bit AES encryption. ProtonVPN is situated in Switzerland, where privacy rules are unparalleled in many areas of the world. Even on a physical level, your data is safe because the core servers are in underground bunkers and the company moves equipment to these places.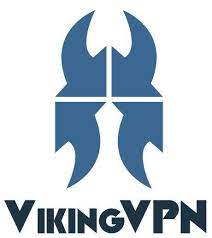 VikingVPN is another fast system you might want to look at. For speed and dependability, connections benefit from high-speed gigabit connections. And because Viking gives more resources to user bandwidth, each connection works at its best no matter how busy the network is. Business VPN services or More than ever, all organizations require a VPN service. VikingVPN employs a 2048-bit HMAC firewall to protect against incoming connections while maintaining the privacy of your data. Another thing that sets this company apart from many others is that it sends fake traffic, which hides your online movements even more.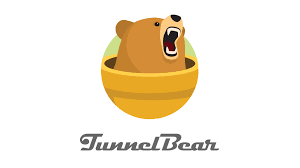 TunnelBear accepts a variety of payment methods. You can begin with the free service and gradually progress to the maximum premium connections. All plans use 256-bit AES encryption mechanisms. Business VPN services or More than ever, all organizations require a VPN service. Although the free version is a fantastic place to start, it falls short in many areas. With only 500MB of data available per month, you can't perform much intensive use. Netflix, YouTube, and gaming, for example, would quickly exceed that limit.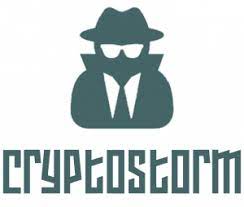 Many people use Cryptostorm to hide their internet activity. It employs open-source code and is upfront about how the application works. That is, if you know how to code, you can look straight at the code to understand how it behaves. The system employs a temporary token-based network. It varies every time you connect. This means that even if someone could, tracking an identity is nearly impossible. Thanks to anti-leak protection and access to the whole world, you can look into almost anything without leaving a trace.
FAQ
Is there a PC VPN that is actually free?
Other excellent free VPN companies are ProtonVPN, Hide.me, TunnelBear, Atlas VPN, Windscribe, and ZoogVPN; each has certain benefits and features of its own. You may sum up our top 10 list of free VPNs as follows: The best free VPN for Windows and Mac users is PrivadoVPN.
Can a business use NordVPN?
Sharing critical information about their business over the Internet is safer for business owners thanks to the secured connection. It protects the data's privacy and keeps it hidden from inquisitive eyes. When you travel, a VPN is even more useful because it lets you get to all the common web content.