Free second phone number-A smartphone is just as much a business tool as it is a personal communication instrument. However, using the same phone number for both is impolite and excessively complicated that's why you need a free second phone number.
Smartphone technology and the many apps available on the market make it easy to get a free second phone number, so these problems don't apply.
Phone number applications are pieces of software that enable you to send and receive messages, as well as make Wi-Fi and cellular calls.
Additionally, these free second phone number apps contain helpful features like call recording, call transfer, and the ability to personalize the welcome.
Numerous such programs enable you to send an infinite number of SMS and MMS. In this article, you will provide the 15 best free second phone number apps for ease.
15 Best Free Second Phone Number Apps For Android And iPhone
The following is a hand-picked list of the best free second phone number apps, along with their links to their respective websites.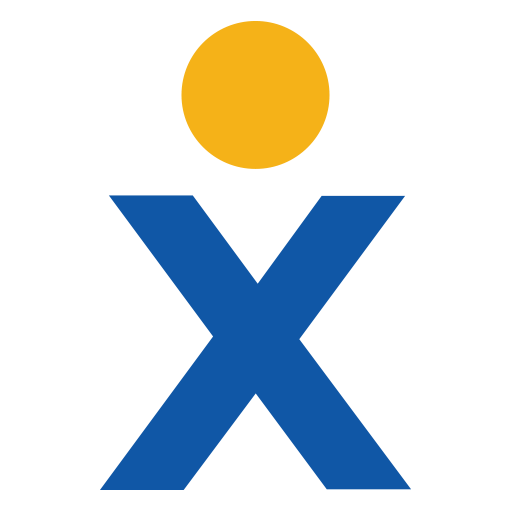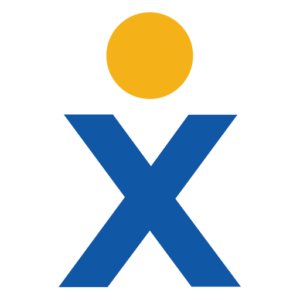 The Nextiva App is geared towards small enterprises that give you the option of a free second phone number. According to the firm, the software is great for organizations and employees looking to streamline interactions.
It may be installed on any device that has an internet connection. Whether you're on a mobile phone, a tablet, or even a desktop computer, you can transform any device into a phone equipped with all the functions necessary for professional communication.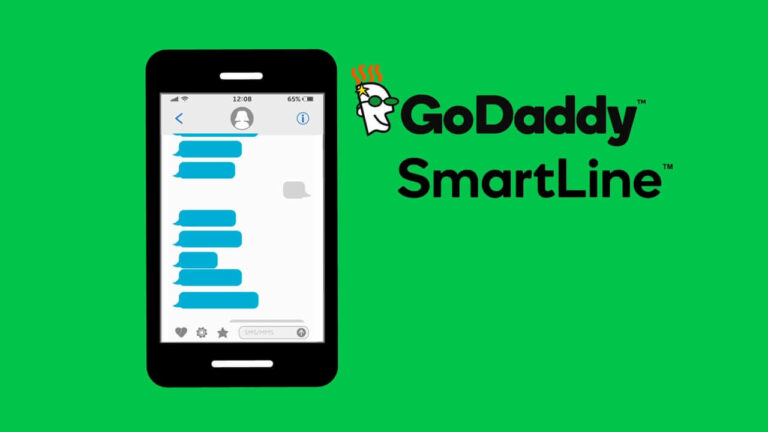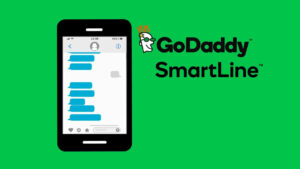 The domain name registrar GoDaddy unveiled the SmartLine in August 2017. You may obtain a free second phone number with a US area code, as well as personalized voicemail, business-hour ringing, and text messaging. You may test it for free for 30 days.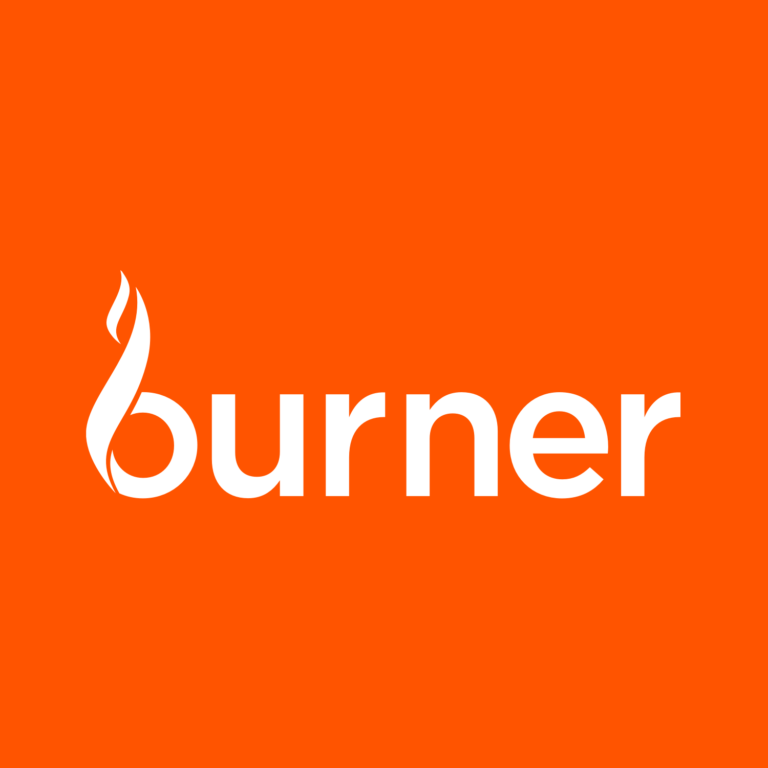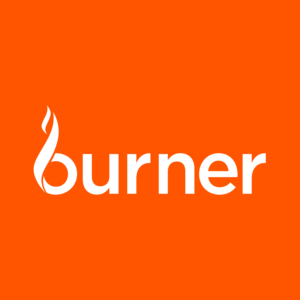 The Burner is a popular tool for generating a free second phone number. Although it was initially intended to provide a temporary telephone number, permanent choices are now available.
The little burner will provide you with 14 days of restricted talk and text time, while the permanent burner will provide you with a monthly plan for as long as you require the number. Additionally, there is a three-line package if you want additional numbers.
When you start the app for the first time and generate a number, you're prompted to give it a name. If you do not comply, you will be questioned again. You will be questioned frequently. Additionally, the program preloads a series of user guidelines as alerts, which is not ideal.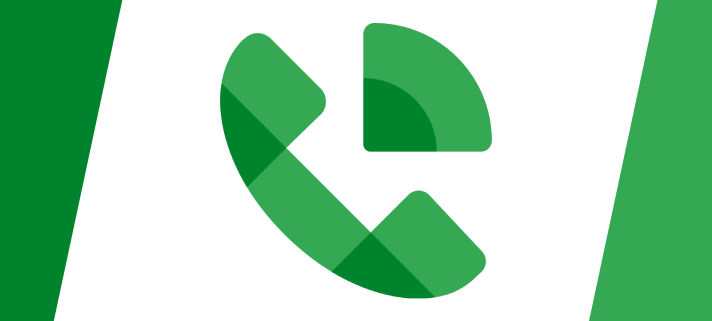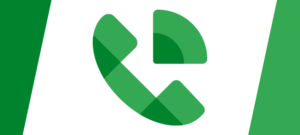 To obtain a free second phone number with Google Voice, all you need is a Google account. Calls can be forwarded to your mobile phone, computer, home, business, or any other location. Along with regular calling capabilities, the software also converts voicemail messages to text.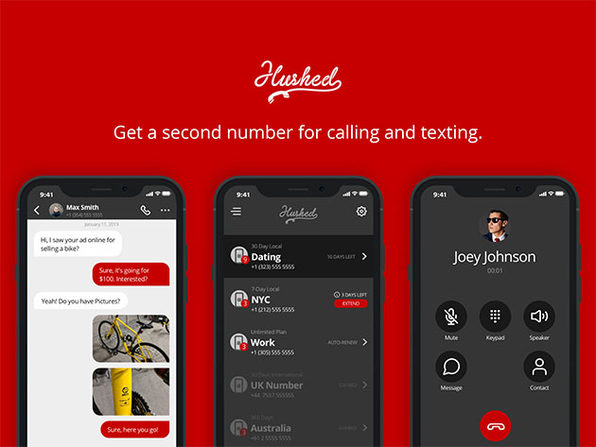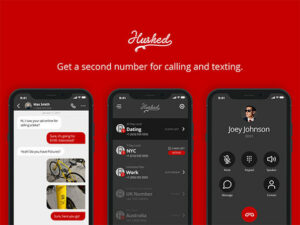 As with Burner, Hushed allows you to choose between temporary and permanent choices for your second phone number. It begins with a free three-day phone number, followed by paid seven-day and permanent plans. Custom voicemail messages and call forwarding are included as features.
One of the most innovative aspects of Hushed is the ability to register a toll-free number. While this is less significant than it would have been even five years ago, It is, nevertheless, a pleasant choice.


Dingtone provides you with a free second phone number that enables you to contact or text any landline or mobile device in more than 230 countries. The firm delivers HD voice through its dedicated VoIP network and also offers instant messaging for sharing photographs, videos, locations, and contacts.
In the United States of America, the United Kingdom, Canada, Belgium, and the Netherlands, you can join for a year or a month.
Credits are required to make calls and send SMS, although the amount required for each is not specified. It is not specified if the charge is per message, per day, per minute, or anything else.
Additionally, you must use your number at least once every ten days and maintain a credit balance of at least $1 to avoid losing it. It's a little excessive, and it nearly makes advertisements attractive.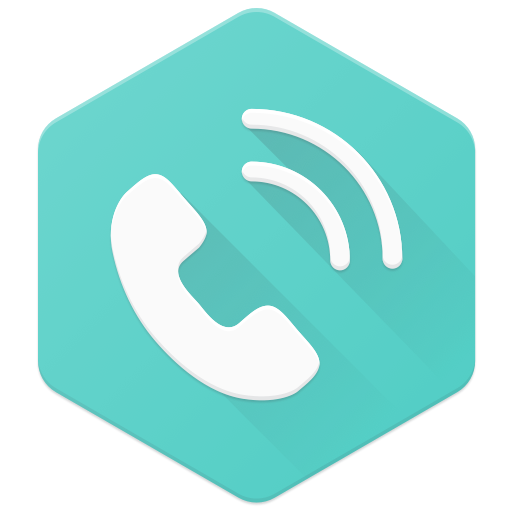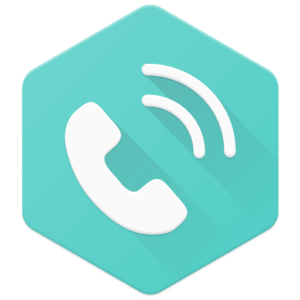 Free Tone, it provides limitless free calls and texts to US and Canadian phone lines when you obtain your own number from any area code without any trials or hidden fees.
The service is delivered using VoIP technology. Free calls are only valid within the continental United States and Canada, so double-check if you want to call anywhere else.
FreeTone provides you with one free phone number from any area code, which you may use if you agree to accept advertisements.
In most circumstances, at any one moment, there are at least two advertisements on the screen; during phone conversations, inside your text message thread, and among your contacts.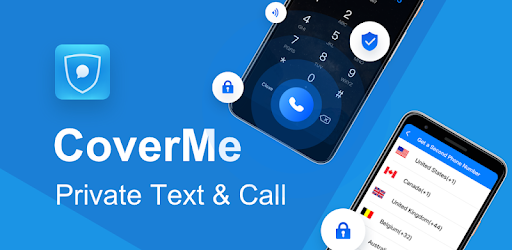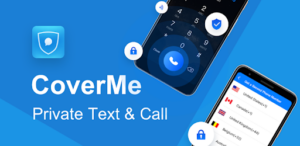 CoverMe encrypts your communications end-to-end, allowing you to conduct safe private calls and send messages using your new number.
Additionally, the program has a private vault for securing images, movies, passwords, and information. You may obtain US and Canadian telephone numbers for a variety of area codes.


Line2 provides full-featured business phone systems with a minimum of 1,500 minutes of outbound calling or forwarding each month for your second number.
A number can be bought in any city in the US or Canada and you can get it with features like visible caller ID, group calls and texts, and number blocking.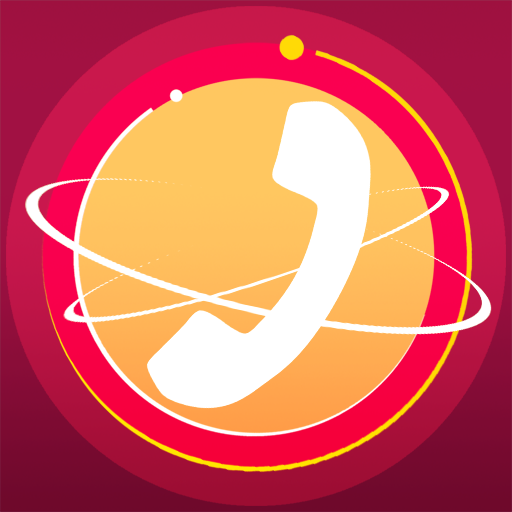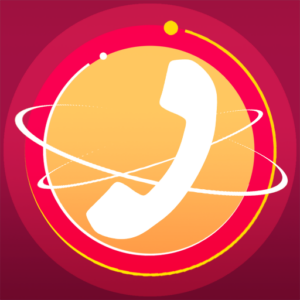 Phoner includes a random phone number generator that allows you to easily generate a temporary or permanent phone number.
Once you have the number, you may perform reverse phone number lookups, record phone calls, text and call anonymously, as well as send SMS and MMS messages.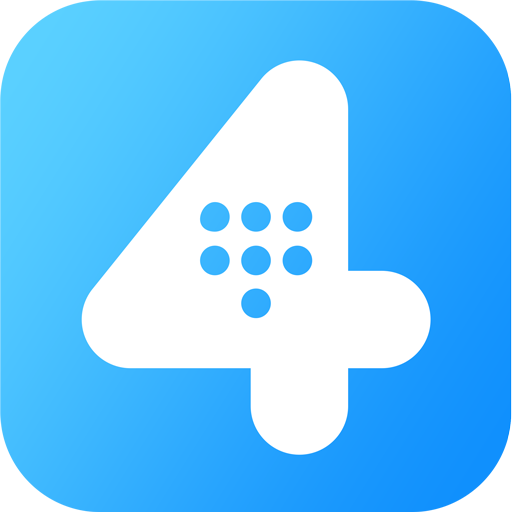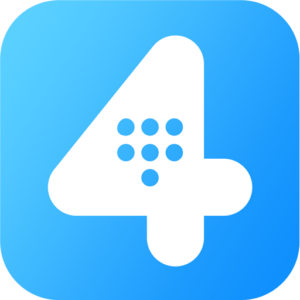 Ring4 provides a local or international phone number in 20 countries and includes services such as texting with emoji, call recording, and do not disturb mode. You can phone or text from a US number without incurring roaming charges if you make international calls.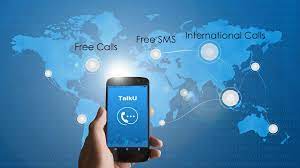 TalkU provides you with a free second number for making and receiving calls in the United States and overseas. Call or text any mobile or landline phone number in more than 200 countries for free.
Visual voicemail with fast listening, phone screens, group calling with free group conference calls, and walkie-talkie are just some of the features available.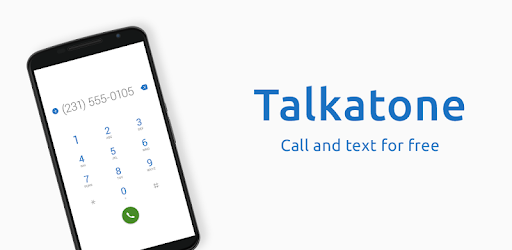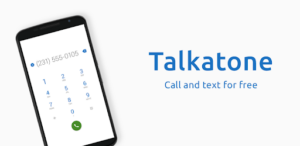 Talkatone provides you with the free US or Canadian phone number from which you can make free international calls. International calls to and from the United States are likewise free, with a monthly membership cost for calls to specified countries. Although the app includes advertisements, you may pay to have them eliminated.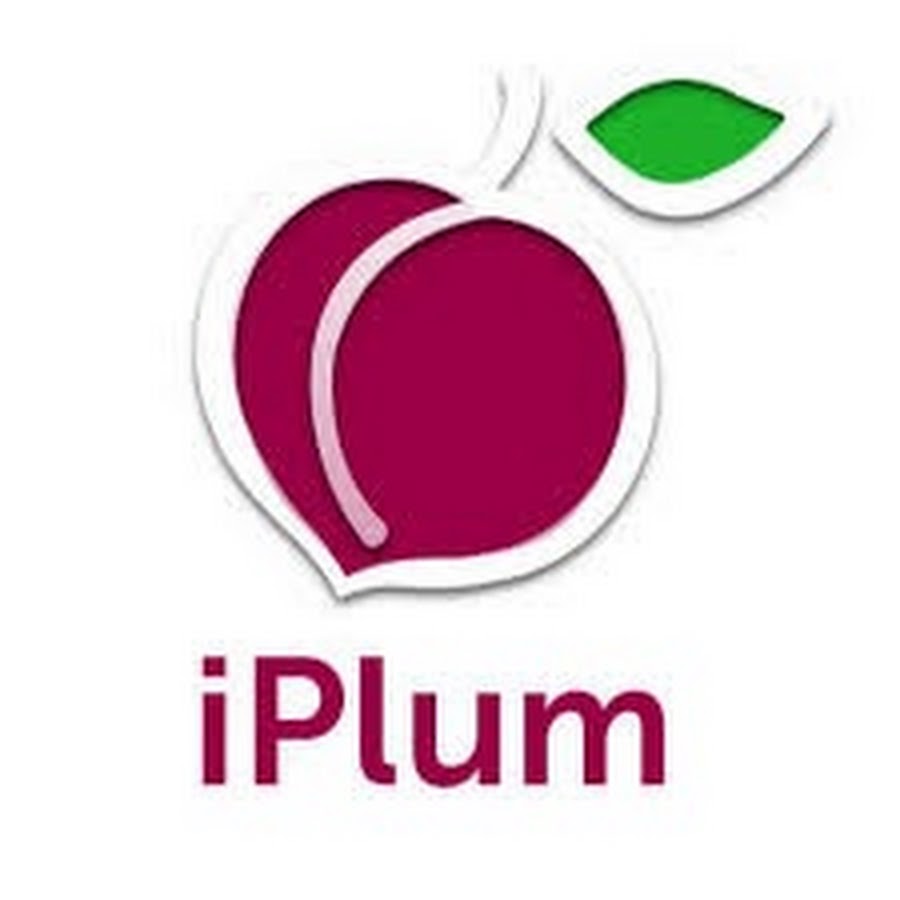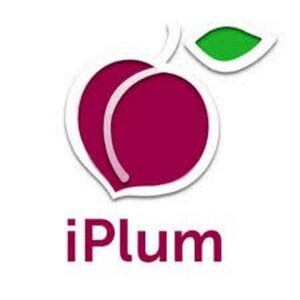 iPlum supports local and international functions on smartphones and tablets, including 22 worldwide languages. You pay on a per-user basis, acquiring only the credits required for your second number.
You may migrate your current phone number to include caller identification, dedicated voicemail, call forwarding, and picture and video messaging.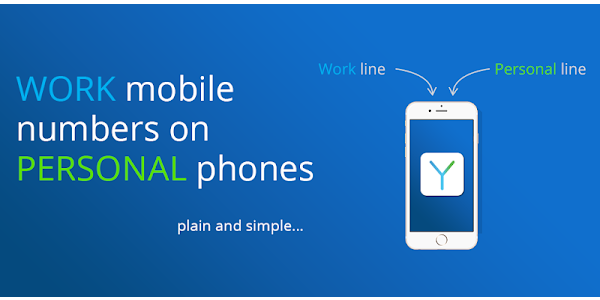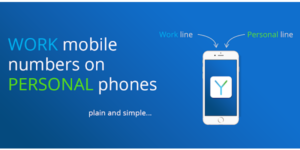 Swytch has structured its software in such a way that firms may provide employees with work mobile numbers rather than work mobile phones. This is an excellent, cost-effective solution for a large number of small enterprises.
This eliminates the need for employees to change their own handset, network operator, or SIM card. In addition, it helps businesses save money by not having to buy more and more expensive cellphones.
Conclusion:
Free second phone numbers are excellent for maintaining anonymity. You regain control over who obtains your phone number and are protected against robocalls, among other benefits.
If your phone is compatible with a second SIM card, you can obtain an additional free second phone number from your service provider. We are providing here you with 15 applications for adding a second number. Android and iOS versions of all free second phone number applications are available.