Change location on Facebook. Social media is notorious for collecting user data in order to construct a possible consumer profile that businesses can target with advertisements. This includes sharing location data from your own phone, whether it's an Android or an iPhone. Facebook is included in this category. Setting up your location on Facebook allows you to interact with friends and family, as well as locate a new date. However, you are also enabling the data to be shared with potential marketers, such as a marketplace vendor. So, can we do something to safeguard ourselves, such as change the location on Facebook?
Of course, yes. In this post, we will go through how to change your Facebook location.
Facebook's Location Service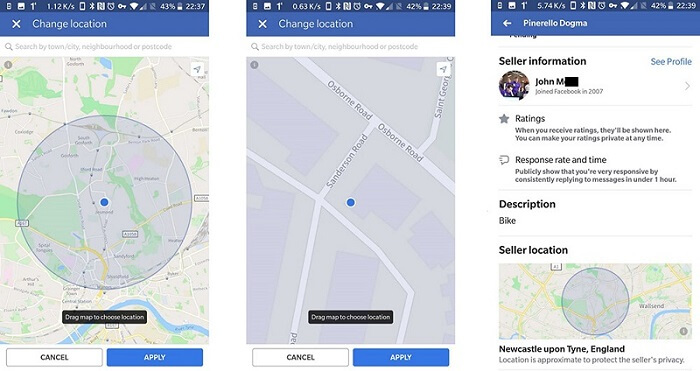 How to change location on Facebook?Facebook's location services allow users to specify their location, such as home or work. This allows the Facebook app to automatically present users with information about their location, such as nearby friends, relevant adverts, local business locations, identifying places nearby, and searching for wi-fi services.
Users may see the following information set out even before they download the app onto their phones, indicating that the app may utilise the data supplied on the app to monitor the users, as well as the users' location information even when the app is not in use, as shown in the photos below.
Location services on Facebook's
However, Changing location on Facebook. location services may be necessary for users to utilise when using Facebook in order to experience the full range of capabilities, such as sharing a picture or video, utilising dating services, and the Facebook marketplace. Next, we'll look at how to exploit location services to the user's advantage while protecting sensitive information.
How to change location on Facebook?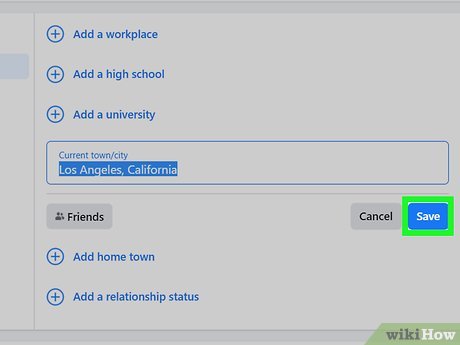 1. Modify the Check-in Location on Facebook
How to change location on Facebook? As a user, you may add a precise location to a status or post on your Facebook profile to let people know where you are. This may notify others of your present location, which may be an issue for some. If you don't want to share your exact location for privacy concerns or for other personal reasons, here's how to change your check-in location on Facebook. This could not be any easier. The good news is that Facebook users may pick a specific location to check in even when they are not physically present.
With the Check-in tool, Facebook users can easily add, edit, or remove check-in locations from a previous or current post. The user can opt not to check in to the current location and instead enter a location manually into the search field.
How to change location on Facebook? The following is a step-by-step method for changing your Facebook check-in location:
 Start a new post or return to an existing one.
To edit an existing post, click "…" in the upper right corner and select "Edit Post." Then click the location icon on the right. The check-in indicator is immediately visible for a new post.
After selecting the location icon, manually choose or input a new location. Finally, save the modifications.
2. Modify Your Facebook Dating Location
Users may use Facebook Dating to identify acceptable profiles for dates within a 100-mile radius of their specified location. Because it is primarily a location-based function enabled by Facebook, users may be wondering how to change locations on Facebook Dating in order to reach out to more individuals who are not simply inside the pre-set boundary. Changing the location may provide consumers with more alternatives for discovering great mates. How to change location on Facebook?
Whether you are a new user testing out the dating feature or an existing member of Facebook Dating, updating your location is simple with the steps below. You can choose the dating service, and you will be prompted to enable Location Services, which is unavoidable. Once you allow the location services to recognise your present location, the app will establish your profile with the selected location and recommend prospective dates within a 100-mile radius. As shown in the pictures above, once you've joined Facebook Dating, you can turn off, add, or change your location.
Simply follow the instructions below to change or check your dating location on Facebook:
 Open your Facebook app and select "Dating."
 Click the pencil icon to edit your profile after selecting your profile photo. 3.
 Select "Dating Location," then "Update Dating Location," and finally "Save."
A new dating location
3. Modify your Facebook Marketplace location
How to change location on Facebook? Through its main app, Facebook provides a variety of services to its customers, one of which is the fantastic Facebook Marketplace. With the marketplace, buying and selling things has never been simpler or easier. However, it also collects data and demands the location of the users. Whether you have specified your permanent or temporary location, you must provide your current location in order to get listings in your area and save time and effort. It is simple to add, amend, or remove a location from the marketplace.
Simply choose the Marketplace and click on the location, then add or delete the location as needed. The listings will be updated automatically to show the new location, and you may find it interesting to look through them.
Follow the instructions below on any device to change the location in the Facebook Marketplace for selling or purchasing the things you're looking for:
 Navigate to your news feed and select "Marketplace." Click on the location sign to the right of the filters.
How to change location on Facebook Marketplace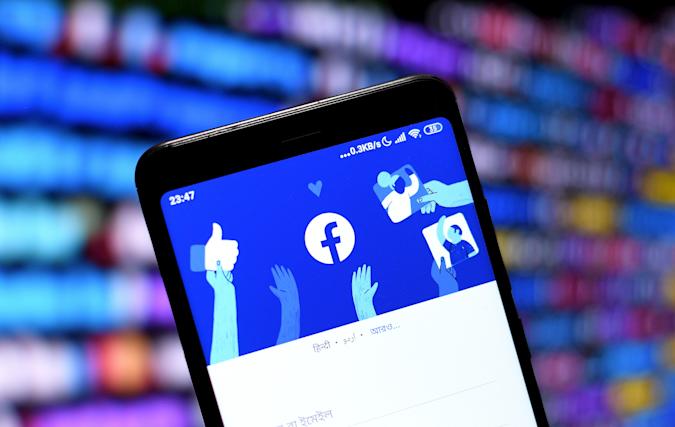 Enter your chosen or existing location, as well as the distance you're willing to go from the location.
marketplace relocation
3. Click "Apply" to get relevant search choices.
Part 3: The Most Effective Facebook Location Change Tool
So far, it does not appear to be difficult to change your location on Facebook. However, other users just claim that they are unable to change their location on Facebook. Although the fundamental reason is difficult to identify, there is something we can do to address the issue. In this situation, we could use help from third-party location-spoofing apps, with TaylorGo at the top of the list.
TailorGo is a sophisticated location-changing tool that aims to give a comprehensive answer to a variety of location-related problems. TailorGo constantly satisfies the expectations of customers when it comes to shifting locations, from famous AR games like Pokemon Go to major social applications like WhatsApp. Some of its distinguishing characteristics are as follows:
Change your location with a few easy clicks.
Simulate GPS movement, as well as the specified route and customizable speed.
It works well with a wide range of geo-based platforms, including Pokémon GO, Facebook, WhatsApp, Twitter, Find My, and others.
This allows users to store destinations and routes using the History and Favorites functionalities.
Every user's privacy and safety are highly valued. There will be no information leaks.
It is fully compatible with both the Android and iOS operating systems (including the latest iOS 15).
Get a discounted 1-month TailorGo package (Windows Purchase Link) (Mac Purchase Link) and change your Facebook location quickly and easily right now!
TailorGo may be downloaded, installed, and run on your computer. Then connect your device and click the "Get Started" button.
Get started, tailor.
Simply choose the Teleport Mode and the destination to change your location. Then select the "Move" option.
Select a location or map out a path.
You can quickly change your location on Facebook and enjoy the ease it provides.
Change your location or mimic GPS movement.
FAQs Regarding Facebook Location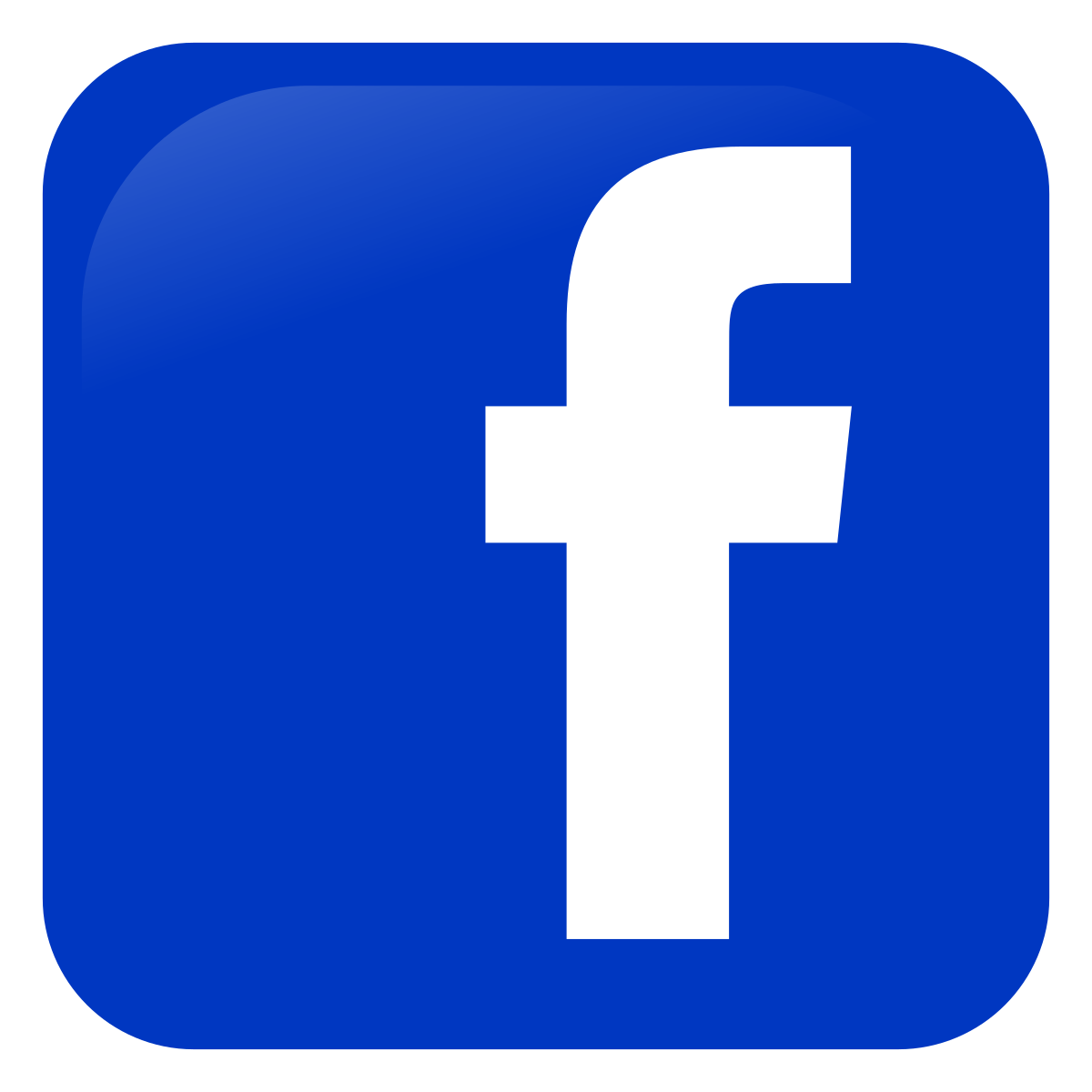 How can I change my current location on Facebook?
How to change location on Facebook. If you have not turned off the location settings, you may notice that the location is already present when you launch the Facebook App. If you want to change the current location, follow these steps:
Open the Facebook app, then go to your profile and make changes.
The location information may be found in the "Details" section. Tap on it.
Facebook Profile Changes:
You may change the "current city" as you desire. Then save the changes.
change the current city.
Why is my location on Facebook incorrect?
Change location on Facebook. For the majority of the time, Facebook attempts to browse and detect the user's actual location. However, in certain cases, the location is just approximate, so Facebook does not reveal the precise location. This might happen for a variety of reasons, including:
The user had supplied incorrect location information.
The user might not have logged out of a previous location that is still saved, so the current location is wrong.
If you suspect an intruder, consider logging out and resetting your password.
If you're having trouble with your current location, you can get more information from Facebook Help.
Conclusion
How to change location on Facebook. In a nutshell, we have outlined many methods for users to effortlessly change their Facebook location using Facebook's core feature as well as the third-party tool TailorGo. If you're having problems altering your Facebook location, use TailorGo's one-stop solution, and you'll be pleased with the results.