Internet Companies: The Internet has become an indispensable element of our daily life. We can't operate without utilising the Internet in some form, whether we're connecting with pals on Facebook or banking online with Chase. It's difficult to understand how much faster and better our lives are now that we can access information and resources from all over the world with a single mouse click.
The most valuable technology firms in the world are frequently those with the largest reach and offerings. As a result, it's no wonder that some of today's biggest commercial brands are also some of the biggest participants in the Internet sector. This article will teach you all you need to know about the world's ten largest Internet companies and what they do to stay on top, as measured by revenue in 2022.
Top 10 Internet Companies Around The World In 2022 
Here we make a list of top biggest internet companies in the world.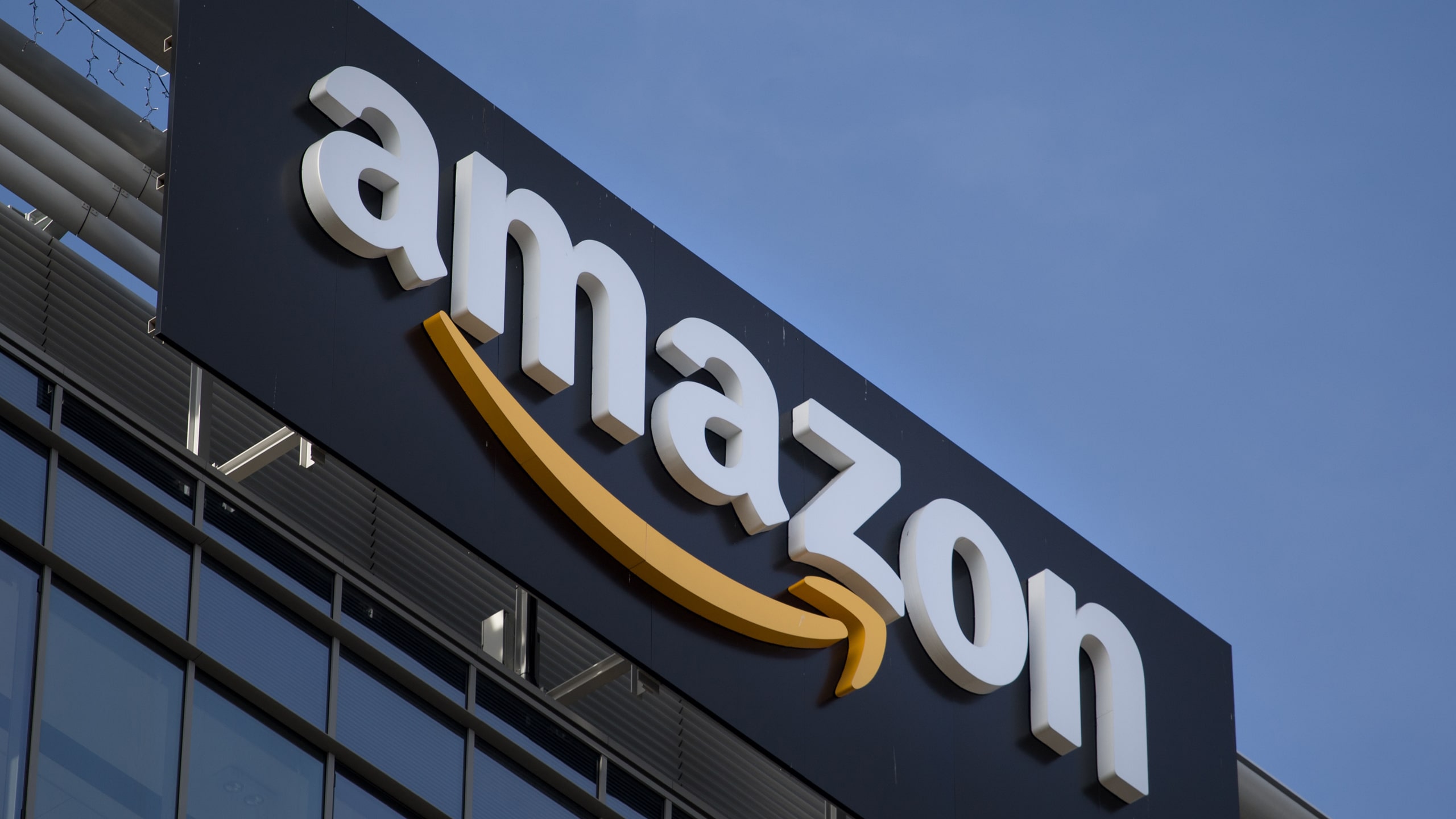 Amazon is an American corporation that specialises in e-commerce, cloud computing, and other services.
Amazon.com is the world's largest retailer by revenue, making it the largest Internet companies. Jeff Bezos established the firm on July 5, 1994, as an internet bookshop. It eventually expanded into the sale of CDs, DVDs, and other devices. Amazon has evolved from humble origins to become America's second-largest employer (behind Walmart).
The corporation is located in Seattle and has a significant presence in the cloud computing sector, with Amazon Web Services being one of the most profitable divisions. It now sells food, household items, and even a variety of services, such as AWS (Amazon Web Services), which provides servers for rent to commercial clients. The annual revenue of amazon is USD 469.822 billion.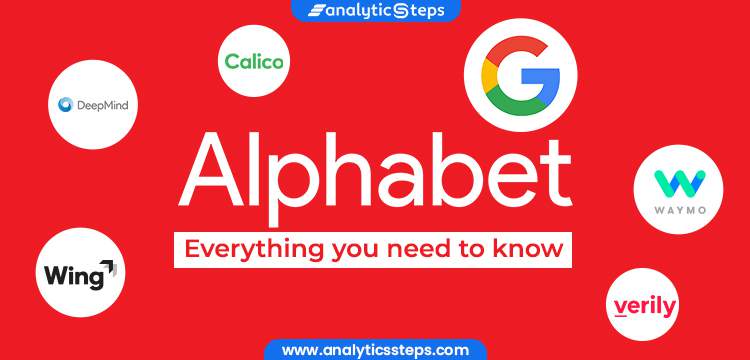 On October 2, 2015, Alphabet was formed as a result of a Google reorganisation. The firm is one of the world's largest Internet companies. Larry Page and Sergey Brin launched the firm in 2015, after a period of reorganisation at Google that led to its formation. As a result, it became the parent corporation of Google and several former Google subsidiaries. Alphabet is the world's third-largest technology firm by revenue and one of the most valuable companies.
Alphabet Inc. was founded with the purpose of making the core Google operation "cleaner and more responsible" while simultaneously granting group businesses greater autonomy. Alphabet offers more than 100 different products and services outside of its main search engine business. These include advertising, video streaming services, cloud computing, hardware manufacturing, robotics, biotechnology, artificial intelligence, self-driving cars, mobile operating systems, and software apps. The annual revenue of Alphabet is USD 257.6 billion.
Subsidiaries
It has several subsidiaries, including Google Inc., which provides search engines; Calico Labs Inc., which focuses on health research and development; DeepMind Technologies Ltd., which develops artificial intelligence; and others. Google has evolved from a simple search engine to a provider of a wide range of services, including maps, email, video streaming services, and cloud storage. It does, however, continue to focus primarily on giving consumers information about what they are looking for online.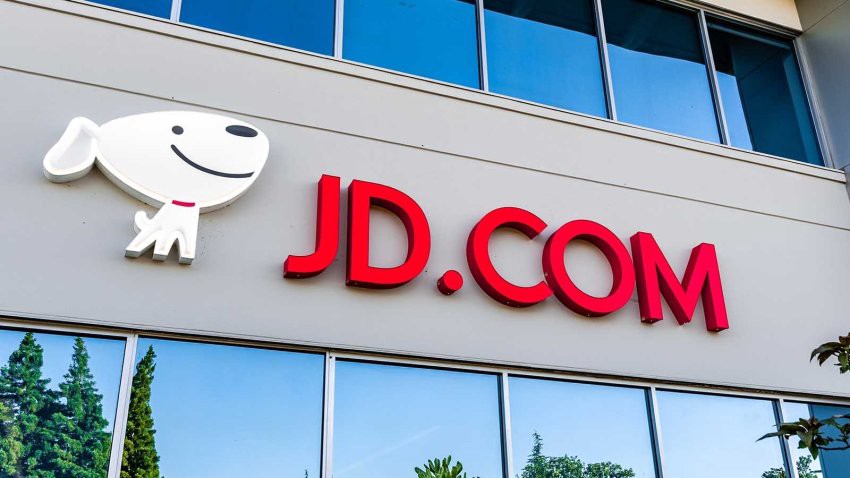 JD.com is a Beijing-based Chinese e-commerce firm. It is one of the world's largest Internet companies. Liu Qiangdong created the firm on June 18, 1998, and its online shopping platform debuted in 2004. It started as an online magneto-optical business but rapidly grew to offer electronics, mobile phones, laptops, and other similar items.
Since then, the company has grown to provide a wide range of services, including digital payment choices and logistical services for e-commerce enterprises. JD.com also makes it simple for customers to locate what they're searching for by utilising its search engine, which can be accessed via its website or mobile app. The annual revenue of Jd.com is USD 149.325 billion.
Business Model Flexibility
JD.com has been creating a wide range of products and services to boost the flexibility and adaptability of its business model to changes in the Chinese economy. It provides a diverse range of items, ranging from electronics to clothes, food delivery, e-commerce, logistics, financing, and so on. Also, the company uses artificial intelligence (AI) to make sure that every product on its website meets its high standards for quality and safety before it goes online.
The firm has its own logistics network, which allows it to deliver items to clients faster and more effectively than competitors can. As a result, JD.com has expanded fast over the years and today operates in 105 countries across the world (including the United States). The company's domain name was changed to 360buy.com in June 2007, and subsequently to JD.com in 2013.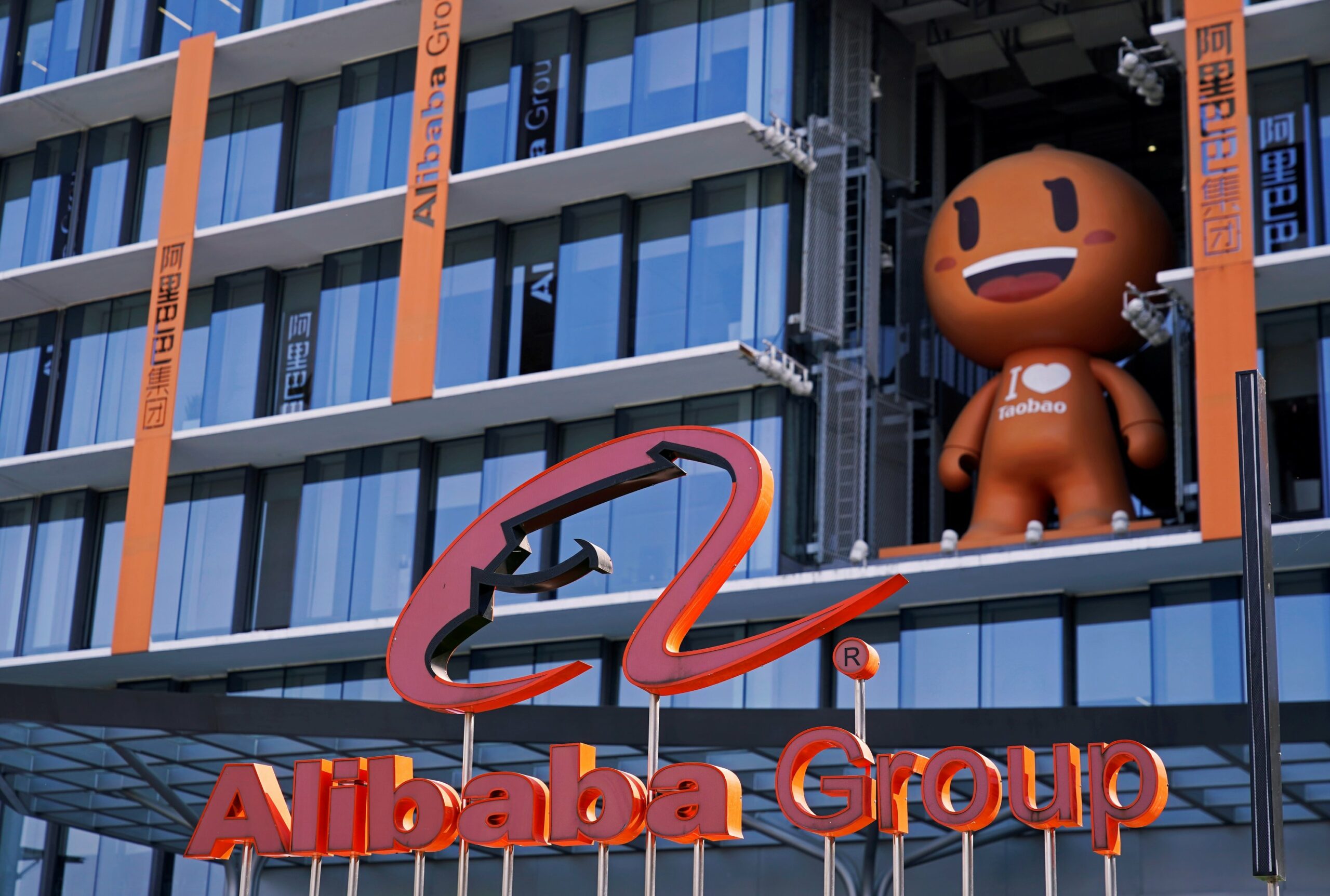 Alibaba is an e-commerce, retail, Internet, and technology company. The Alibaba Group is one of the world's largest Internet companies, and it does a variety of activities. It was founded in 1999 by Jack Ma and is today valued at $208.67 billion. But what's more amazing is that it's grown so enormous because it offers so many different products and services.
Alibaba is an e-commerce network that links customers and sellers from all over the world, allowing them to purchase things from all over the world. The firm also has a vast network of affiliates and partners that can help you get your hands on things from anywhere in the world—regardless of where you reside or how much money you have. The annual revenue of Alibaba group is USD 134.567 billion.
A Unique Business Model
The initial business concept of Alibaba was to function as a middleman between buyers and sellers. It would allow both parties to communicate directly and offer payment and delivery mechanisms. Since then, the site has grown into a variety of fields, including cloud computing, digital media, e-commerce, and financial services.
The firm earns money by collecting commissions on transactions performed on their website as well as other platforms owned by them, such as Tmall and Taobao. This implies that if you're looking for something special and want to buy it online, Alibaba is likely to have it!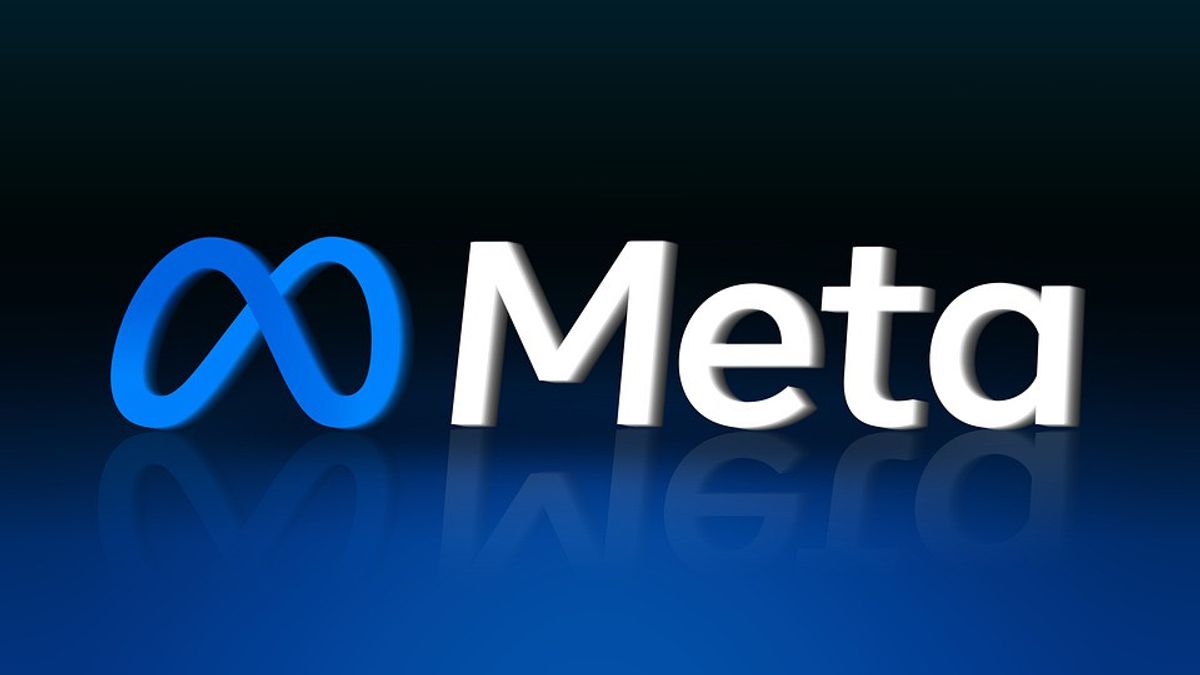 Facebook is a major technology corporation headquartered in Menlo Park, California. Meta Platforms, previously Facebook Inc., is one of the world's largest Internet companies. It is also a major participant in the digital advertising market. The firm was started in 2004 by Mark Zuckerberg, Andrew McCollum, Dustin Moskovitz, Chris Hughes, and Eduardo Saverin. Facebook, Messenger, Facebook Watch, and Meta Portal are among Meta's goods and services.
To "reflect its emphasis on developing the metaverse," Facebook's parent corporation changed its name from Facebook, Inc. to Meta Platforms, Inc. in October 2021. According to Meta, the "metaverse" is the integrated environment that unites all of the company's products and services. The annual revenue of meta platforms is USD 117.929 billion.
primary purpose
Meta provides several services to its customers, including the ability to stay in touch with friends and family, share images and videos, and use social networking features like chat, groups, and events. Users may also get news feeds from numerous sources, such as CNN or BBC News.
The majority of Meta's revenue comes from advertising, which has risen quickly since its establishment. In 2021, advertising sales accounted for 97.5% of the company's revenue. A fast search for "Facebook advertisements" reveals an overwhelming number of favourable reviews from individuals who have achieved success in utilising Facebook ads for their businesses.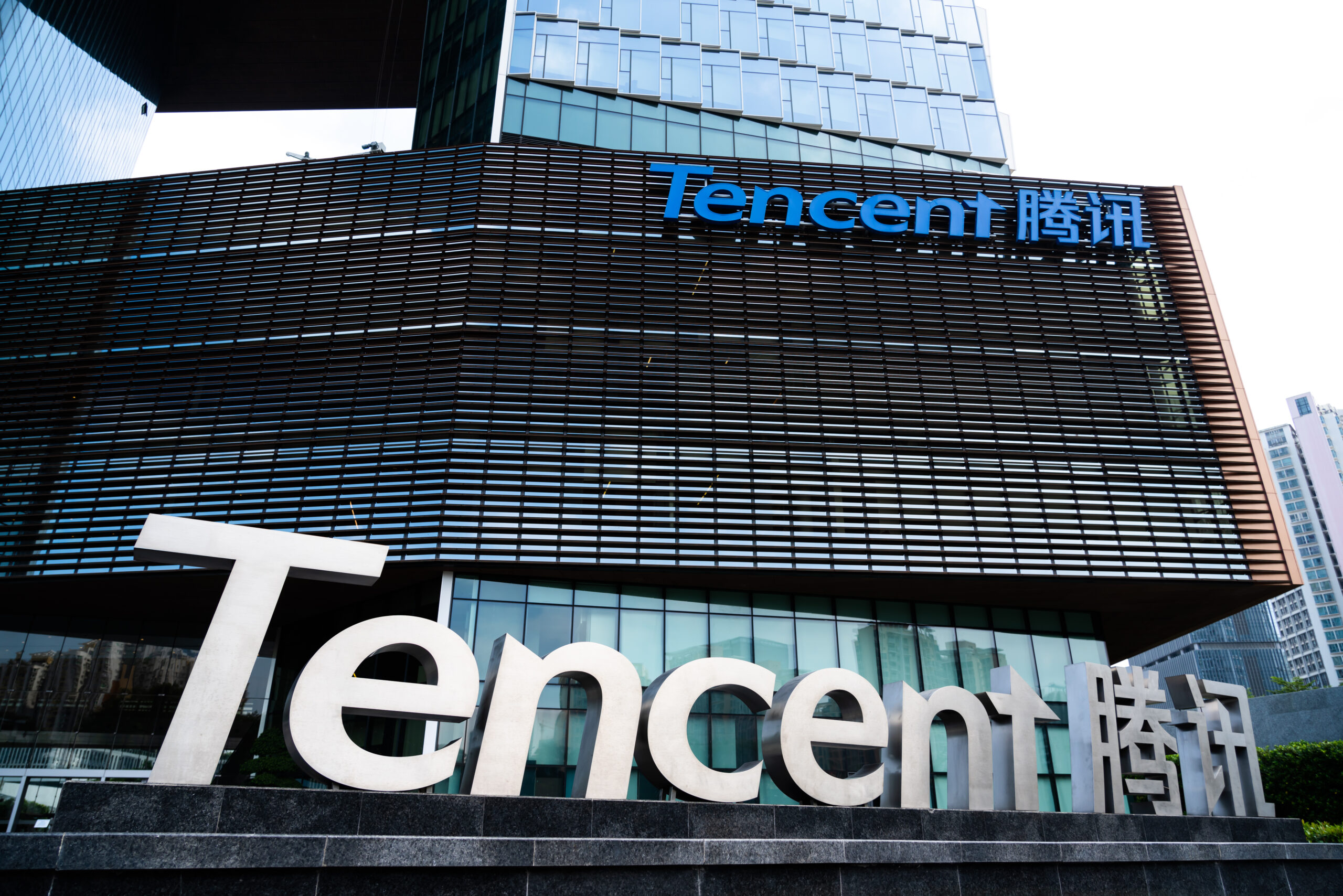 Tencent is very popular in China, although it is used all over the world. This Chinese corporation was started in 1998 by Ma Huateng and Zhang Zhidong. With over 1 billion active members, it provides the world's largest social network. Online games such as League of Legends and PlayerUnknown's Battlegrounds are also available (PUBG). It also offers digital content such as music, books, periodicals, movies, and TV series.
Tencent's most popular products are WeChat and QQ, chat applications with nearly 1 billion monthly active users. Tencent's market capitalisation places it fourth among Internet businesses worldwide. Furthermore, it was named one of the 50 most innovative firms in the world by the Boston Consulting Group in 2015, 2018, and 2020, respectively. The company's headquarters are in Shenzhen, Guangdong Province. The annual revenue of tencent is USD 86.84 billion.
Growth
Tencent began as a game corporation but has now grown into many other fields, including entertainment, banking, education, and social media. Users of Tencent's WeChat app may connect with friends, exchange materials such as games or articles, make payments via digital payment systems, set up group conversations, and even book taxis using ride-hailing services.
Tencent also has a number of additional products, including QQ Music (music streaming), Tencent Video (video streaming), TenPay (an online payment system similar to PayPal), and Tencent Pictures (a film distributor and a production company that creates and distributes films based on books, comic books, animated series, and video games).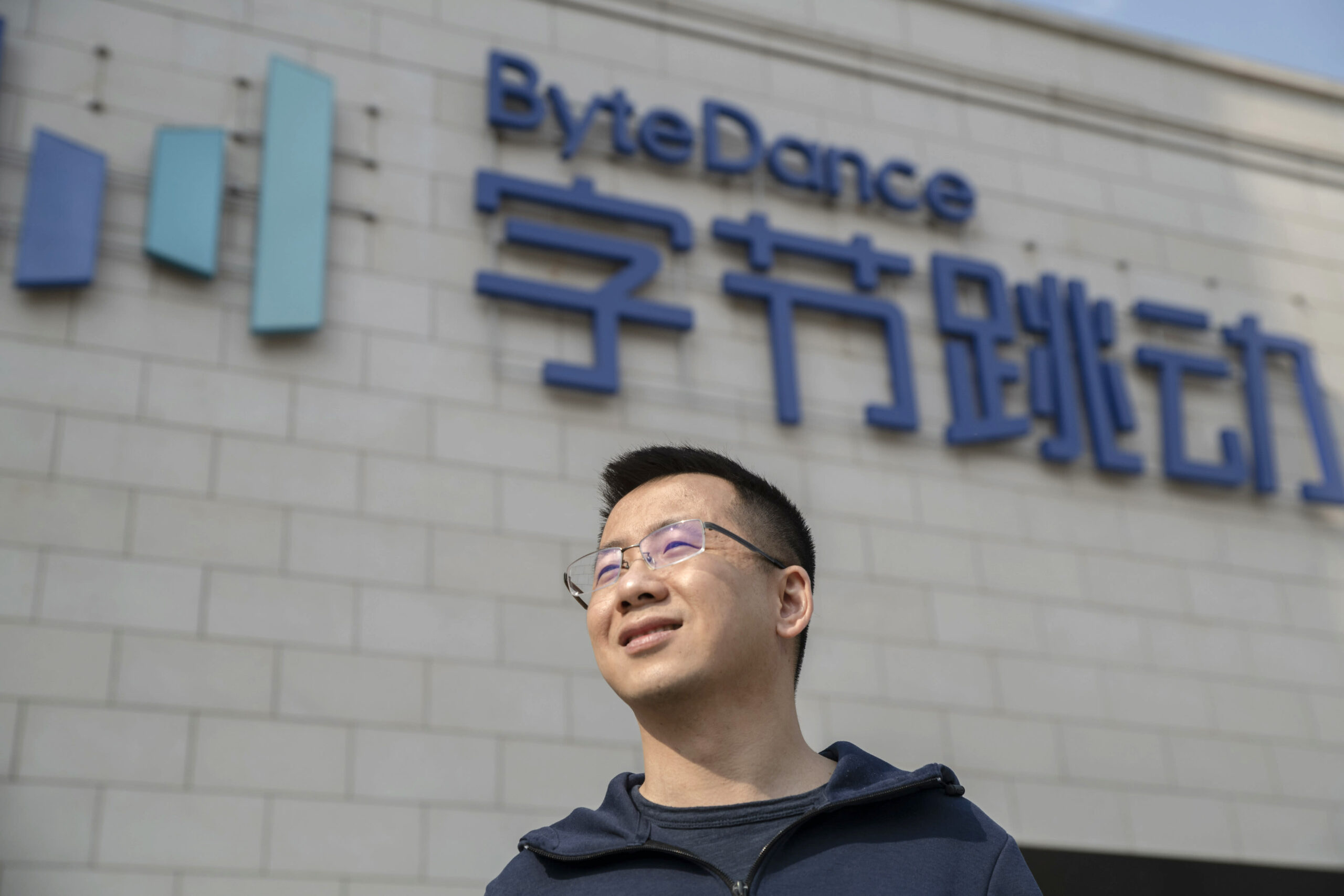 TikTok and its Chinese cousin, Douyin, were created by ByteDance. It has long been one of the largest Internet companies in the world. The firm was started in 2012 by Liang Rubo and Zhang Yiming, and its major business is to assist enterprises in developing their brands through social media marketing. TikTok, a short video app that allows users to produce and share short movies with others; Douyin, a translated version of TikTok; and Xigua Video, an online video-sharing platform, are all created by ByteDance. The Annual revenue of bytedance is USD 58 billion.
Growth
Over the last several years, ByteDance's income has expanded at an exponential rate. In 2021, the corporation recorded sales of around 58 billion US dollars, an increase of over 69 per cent over the previous year. This expansion is partly due to its ability to deliver a full suite of services that provide companies with a variety of social media marketing tools.
As of June 2021, ByteDance had 1.9 billion monthly active users across all of its multimedia platforms. However, the corporation has been chastised for reportedly working with the Chinese Communist Party (CCP) to control and monitor material about Xinjiang detention camps and other problems deemed undesirable by the CCP. Even though there was trouble, the company has grown through mergers and the creation of new products and services.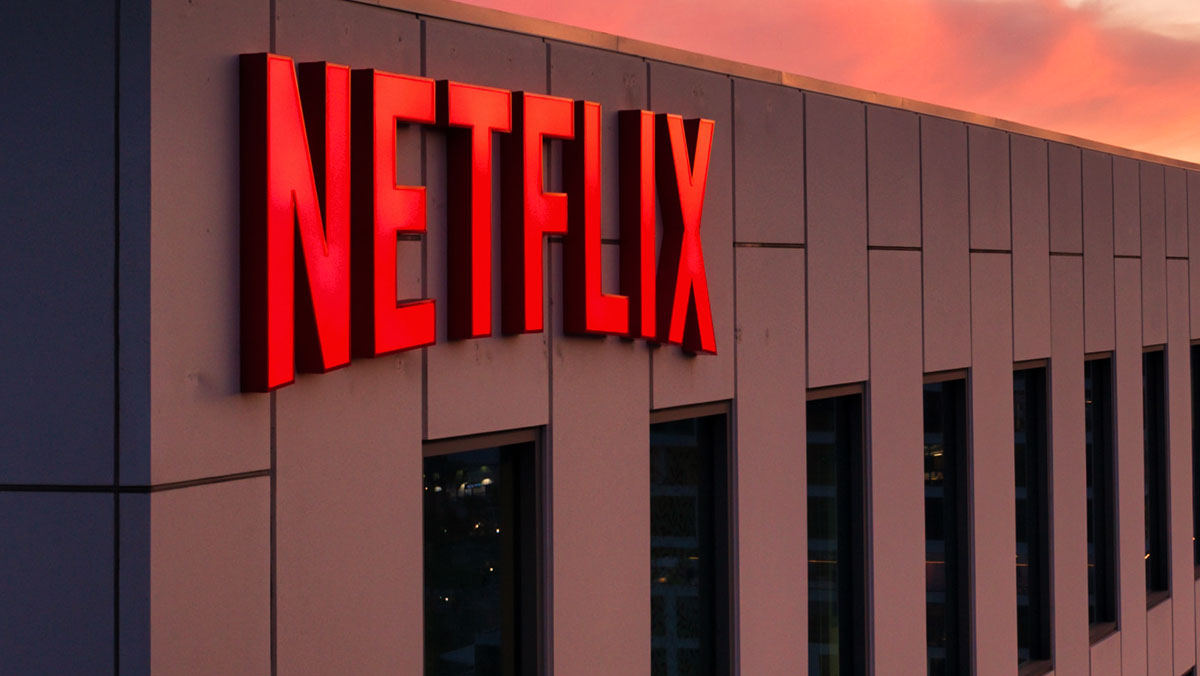 Netflix is a worldwide supplier of streaming movies and television shows. Reed Hastings and Marc Randolph started this American entertainment firm in 1997, and together they pioneered the subscription-based video streaming market. It has now expanded around the world, including India, Brazil, Japan, and Canada. It started off as simply another DVD rental company, but it's evolved into much more. The firm offers streaming media such as movies, TV series, and DVD-by-mail rentals. Netflix provides video streaming of TV series and movies, as well as original material. The annual revenue of netflix is USD 29.7 billion.
"The Reach of Netflix"
Through its website and mobile app, it also provides internet video on demand (or OVD). As of September 16, 2022, Netflix has 222 million members worldwide, including 73.3 million in the United States and Canada, 73.0 million in Europe, the Middle East, and Africa, 39.6 million in Latin America, and 34.8 million in Asia-Pacific. House of Cards, Orange Is the New Black, Narcos, Stranger Things, and more award-winning original series have been produced by the company.
PCs can access Netflix through their Internet browsers, and Netflix apps are available on a wide range of platforms, such as Blu-ray Disc players, tablet computers, mobile phones, smart TVs, digital media players, and video game consoles (like Xbox and PlayStation).
Growth
In addition, an increasing number of multichannel television providers, including cable and IPTV services, have introduced Netflix applications to their own set-top boxes. This implies that, as an "all-in-one" solution, they show Netflix's content (along with that of other online video providers) within a single search interface alongside linear television programming.
When Netflix signs a show, it is funded differently than traditional TV networks, with the money being paid upfront and most series being ordered for two seasons immediately. Monthly subscriptions are how they make money.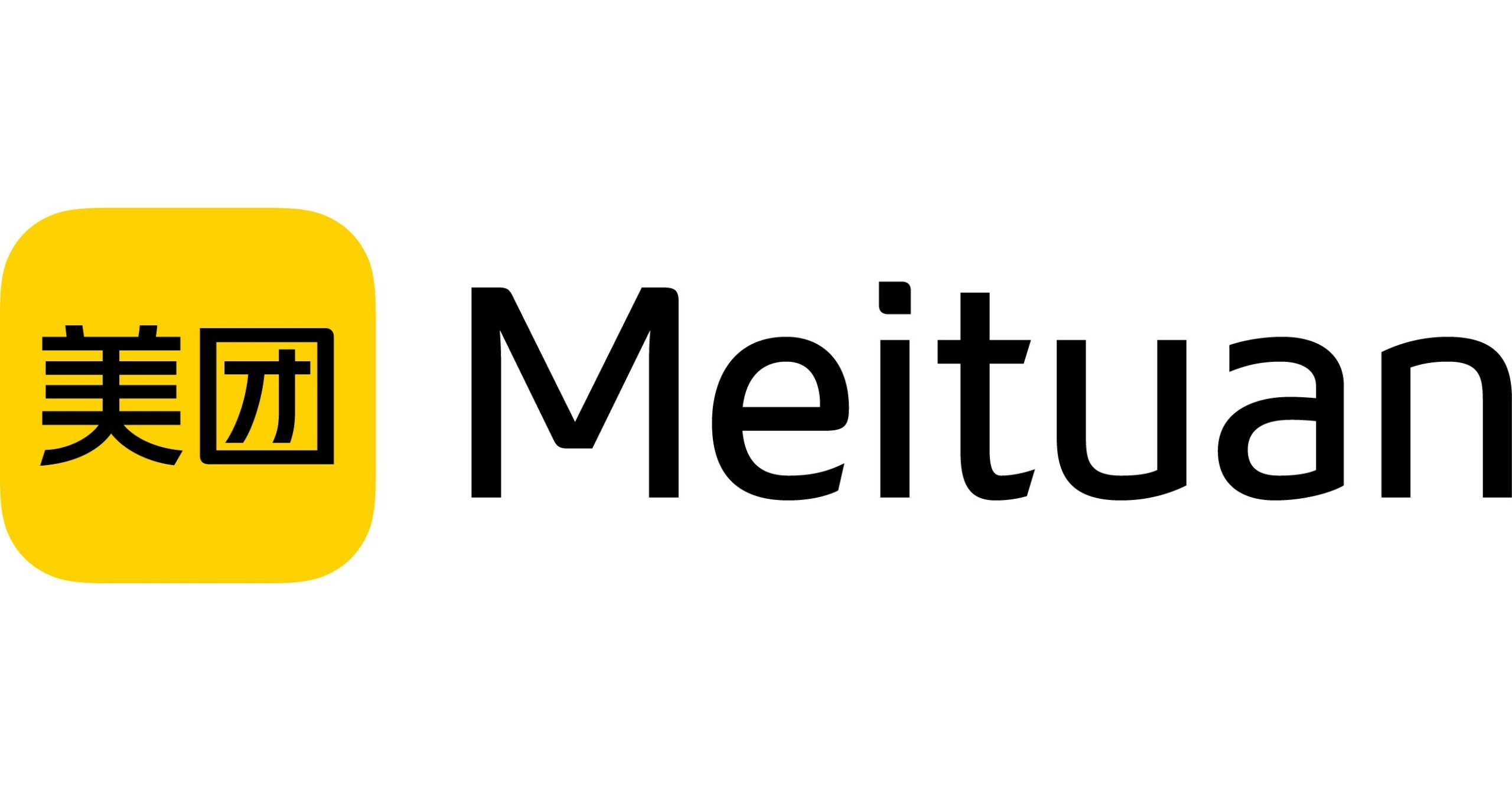 Meituan is a Chinese online shopping site that sells consumer goods and retail services that are made and sold in China.
This Chinese technological corporation is one of the world's largest Internet companies. Wang Xing launched it in 2010, and it has now spread to over 1000 sites. In 2015, Meituan merged with Dazhong Dianping, renaming the company "Meituan-Dianping." Dàzhng dinpng wng, which means "public reviews net," lets people review restaurants like Yelp and TripAdvisor, and it also lets people buy coupons like Groupon. The annual revenue of meituan is USD 27.77 billion.
Meituan-Daily is one of the largest online and on-demand delivery platforms in the world. It has about 290 million monthly active users and 600 million registered users as of April 2018. Meituan Food Delivery Company's GTV increased by 59.5% year on year in Q2 2021. The daily average number of food delivery transactions increased by 58.9% year on year to 38.9 million.
Expansion
Meituan's core business is online meal delivery, but it doesn't stop there! In reality, Meituan has grown to become one of China's biggest e-commerce enterprises, expanding into other industries such as entertainment and tourism. Meituan's revenue is expected to be $27.77 billion, making it one of Asia's most valuable corporations. It uses machine learning to help customers find what they need on the platform, like food delivery or movie tickets, and then lets businesses sell those things at a discount once they have been reserved.
Meituan's primary business is online shopping, but it also provides services like booking hotel rooms and taxi reservations. The firm earns money by charging commissions on each transaction completed through the site's platform, as well as by generating advertising income from customers who choose to use sponsored content while surfing.

PayPal is one of the most used payment methods on the Internet. This corporation is a global e-commerce company that accepts payments and money transfers via the Internet. It was created in 1998 by Peter Thiel, Luke Nosek, Max Levchin, Ken Howery, and Yu Pan, and its headquarters are in San Jose, California. People may use PayPal to send and receive money online. People may use the service to transfer money for both tangible and digital commodities, such as smartphone apps or music downloads. PayPal is also available on mobile phones, and consumers may use an email address to send money to friends or family members who have a PayPal account.
One of PayPal's convenient benefits is that customers do not have to enter their credit card information each time they make a transaction. Instead, when requested at checkout, they input their username and password. If the customer's PC breaks, they can use another computer to log into their PayPal account and avoid any problems. The annual revenue of Paypal is USD 25.37 billion.
Drawbacks
However, there are some limitations to this method because there are always dangers associated with keeping sensitive data on other systems. For example, if a hacker gains access to the seller's computer, he may have access to all of his personal information, including bank statements and passwords.
If someone wants to give you money but does not have access to your bank account information, they can do it using PayPal. Businesses all across the world utilise the service because it makes it simple for individuals to send and receive payments online. Furthermore, it has approximately 400 million active users in 192 countries worldwide. It is also available in more than 25 different currencies through its global network of financial institutions, which includes banks, credit unions, and other financial services companies (FSOs).
FAQs
What is the largest Internet corporation in the world?
Amazon is the biggest online store, with sales of about 469.82 billion dollars per year, up from 386.06 billion dollars the year before.
What is Asia's largest Internet company?
The Alibaba Group Alibaba is Asia's largest e-commerce firm, with over a billion customers worldwide. Alibaba was founded in 1999 by Jack Ma and is headquartered in Hangzhou, China.
How do Internet businesses make money?
Selling advertising is one of the most common ways for Internet firms to generate money. Internet companies use the information they collect about their users to make ads that are more relevant to them.
Is Amazon more powerful than Google?
Alphabet, the parent company of Google, is worth just less than $2 trillion, while Amazon is worth around $1.7 trillion.