Most Pokemon games relesed on other platform so as of that we need pokeman emulators to play these games. Pokémon is one of the world's most famous and well-known gaming series, with a slew of new and old fans.
But most Pokémon games have only been made for and released on Nintendo platforms. This means that people who don't have the right consoles can't play them.
If you find yourself longing to relive your favourite Pokémon games, you're not alone, and the finest Pokemon Emulators for the PC may help you do so.
The Top Pokemon Emulators for Windows
While there is no shortage of Pokemon Emulators, not all of them can claim to be the finest. We've put together a list of the best PC emulators so you can choose the one that works best for you.
Here is our selection of the top ten Pokemon Emulators for the PC: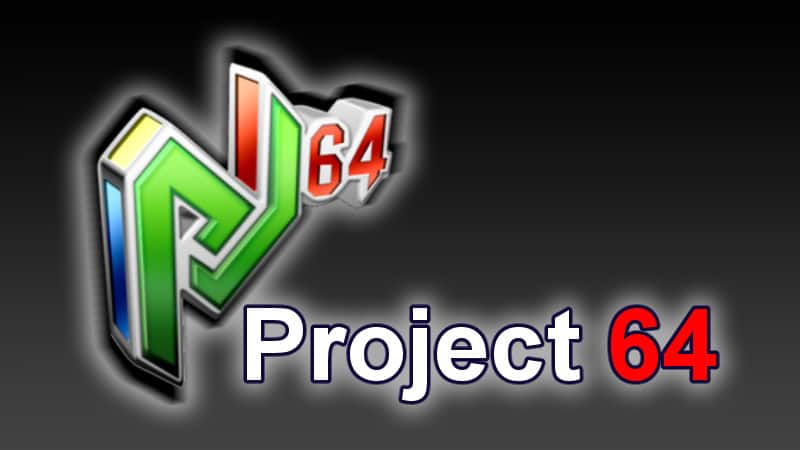 Project 64 comes in first place on our list. This is one of the most flexible emulators on our list, and many other emulators, like RetroArch, are built on top of it.
As an open-source tool, it is constantly updated by the community, and players can use it to play Pokémon games in a very stable way.
Both Pokémon Snap and Pokémon Stadium work great on this emulator. In fact, they work better than on the real system.
This emulator is also available for Android smartphones, providing a good option to play Pokémon games anywhere, at any time, with very few problems getting in the way.
If you're looking for the finest Pokémon emulator that can also play some of your other favourite N64 games, Project 64 isn't something you should overlook.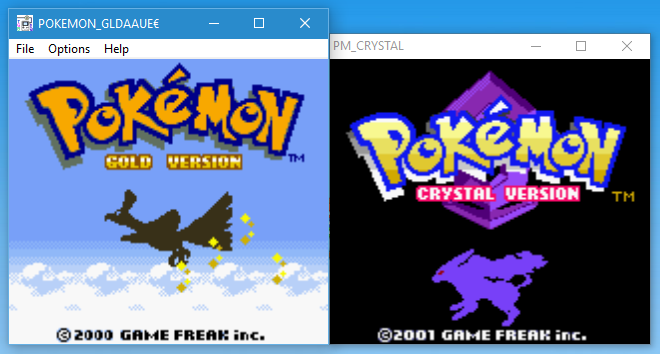 If you don't want to play Nintendo DS games and prefer Gameboy Color games, this is the emulator for you.
TGB is the most dependable and stable Gameboy emulator for PC, and it works really quickly. You can even play two games at the same time without sacrificing performance!
This dual-playing function is ideal for individuals who want to play Pokémon Red and Blue at the same time in order to exchange Pokémon across the games.
Alternatively, two people can simultaneously play various Gameboy Color games on the same PC, which might be a fun way to play with your pals.
This mod also works well with cheat codes, so if you just want to have fun and get a lot of Master Balls, you can still use the best Pokémon Blue hacks.
If that wasn't impressive enough, TGB Dual can also connect to two separate PCs on the same network or across the internet via a VPN. With this tool, you can fight on your PC as if you were using a wireless Gameboy.
If you want to play some of the best Gameboy Pokémon games at the same level of playability as the original system, TGB is without a doubt one of the best PC emulators you can get today.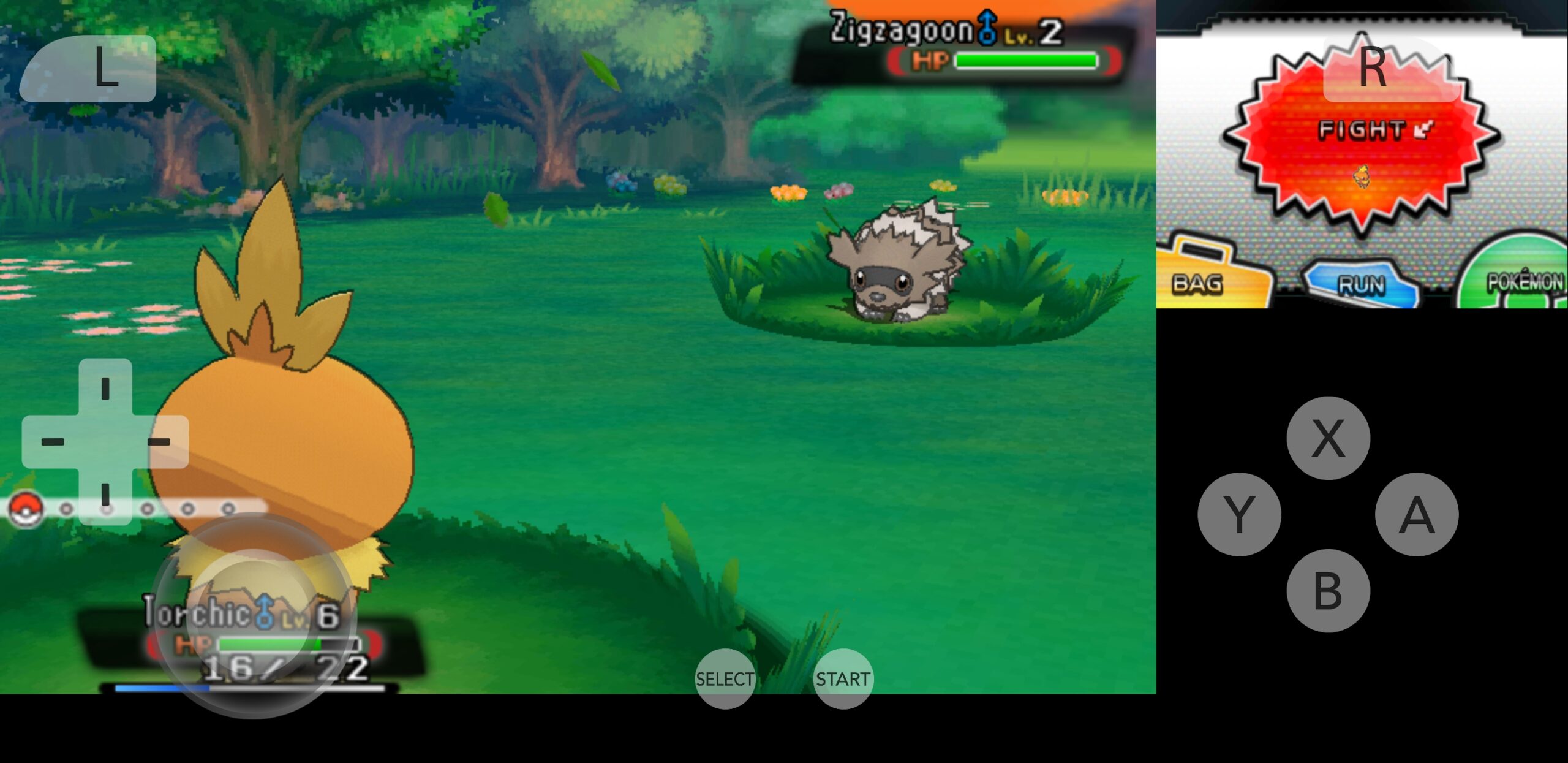 While Dolphin is a fantastic emulator that supports a wide range of platforms, Citra specialises in playing Nintendo DS games.
Citra is a very well-made emulator that works perfectly on Linux, Android, and almost all other operating systems.
This emulator can play games in 4K resolution, and it also has multiplayer capability, so you may play your favourite Pokémon games with buddies.
Speaking of Pokémon games, Citra's website lists all of the compatible titles and allows you to search for the ones you wish to play to see how well they currently operate.
Remember that even if a game isn't running completely now, this emulator is continuously being developed and updated. Therefore, you should absolutely remain tuned since this emulator will only get better.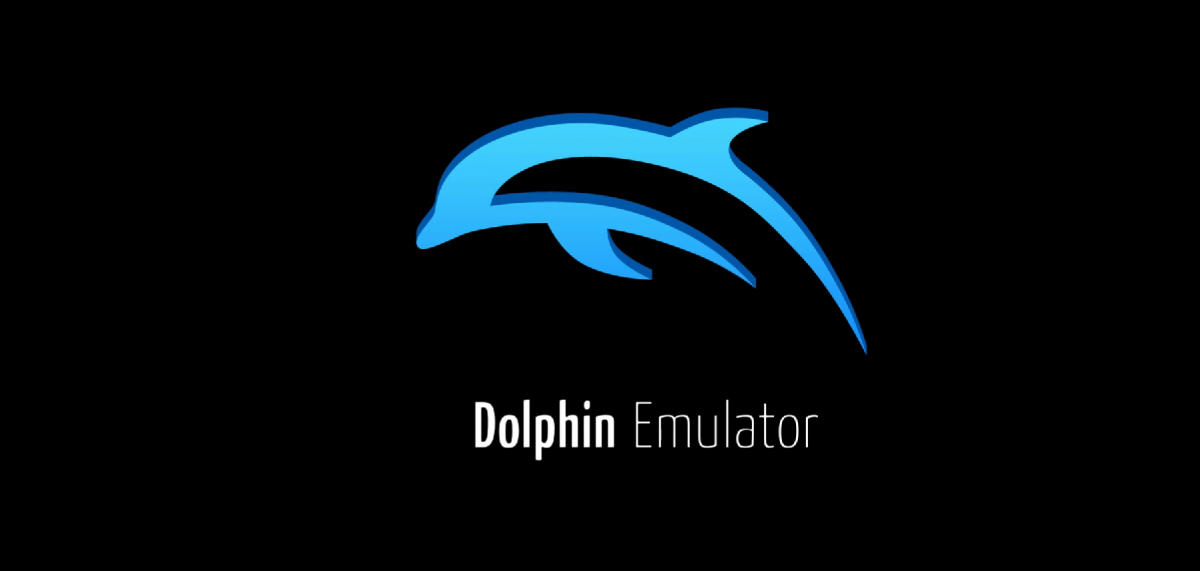 Dolphin is yet another incredibly popular PC, Mac, and Android emulator.
This emulator is quite simple to use, making it one of the best options for individuals who are new to downloading and using emulators.
It can also act like a number of different systems, so if you get tired of Pokémon games, you can always switch to some of the best GameCube games ever made.
In addition to its simplicity of use and extensive emulation capabilities, Dolphin is an emulator that you can carry with you on the go if you have an Android smartphone, which may be a wonderful way to kill time while your boss isn't looking.
But what actually makes Dolphin such a terrific platform for playing Pokémon games is how swiftly it operates and how many customisation possibilities it has.
This emulator lets you quickly adjust your chosen resolution, change your mapped keys, insert cheats, and examine all of your stored states.
Basically, anything you can name, Dolphin can probably give, making it by far one of the greatest emulators for playing Pokémon games.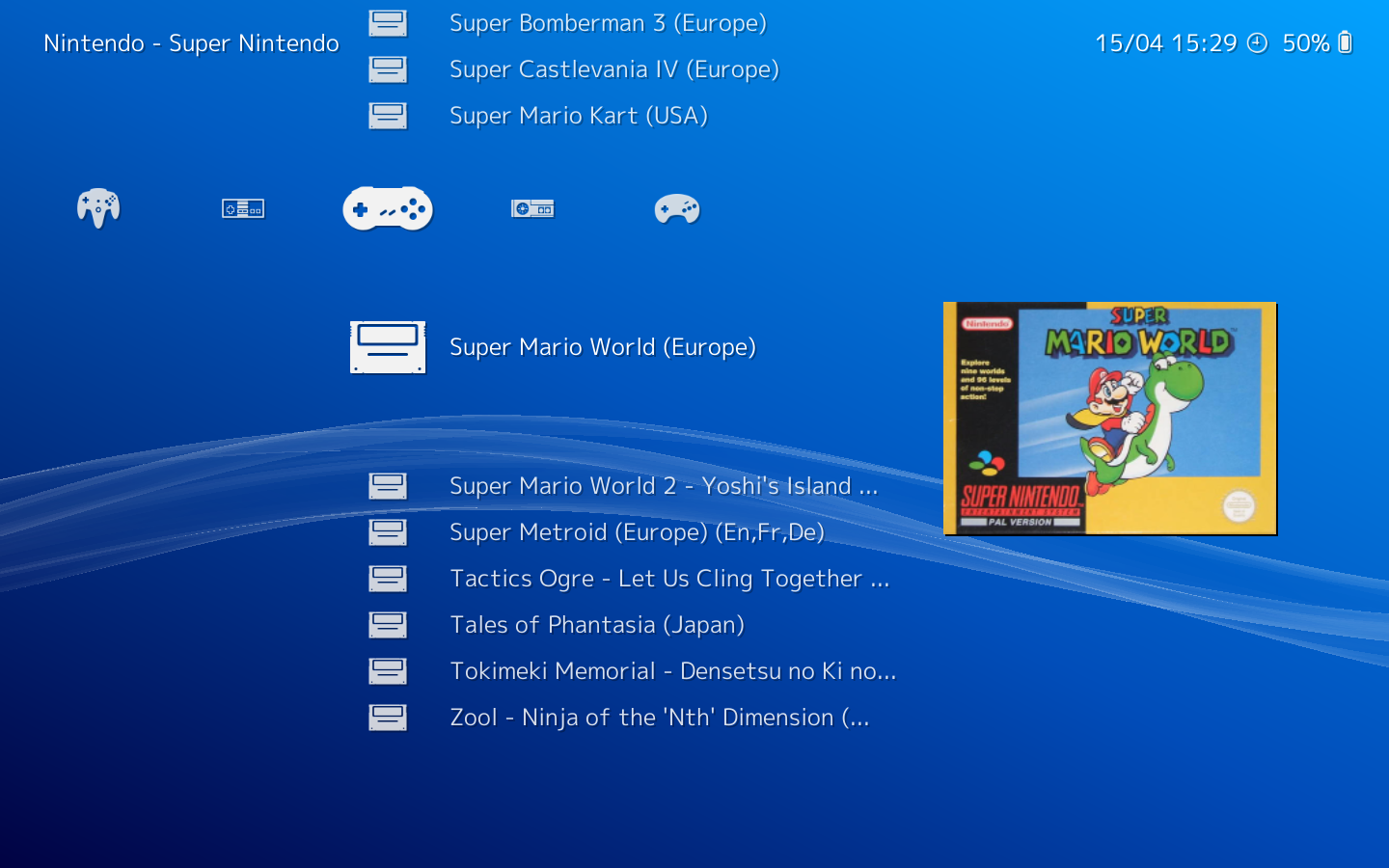 If you've ever looked into downloading an emulator, you've probably heard about RetroArch. This is a great Pokémon emulator for PC, Mac, Linux, Android, and iOS.
RetroArch is the emulator for you if you want to play through the whole Pokémon emulator list.
RetroArch is not just a Gameboy Advance or Nintendo DS emulator. Instead, it uses different cores to simulate a wide range of systems.
This makes it a great resource for people who like old video games, especially those who want to play all the best Pokémon games.
In addition to being one of the top Pokemon Emulators for PC, it has a slew of useful features like integrated downloads, game thumbnails, a cheat code manager, easy controller setup, and configurable shaders.
RetroArch also includes an exceptionally thorough website where you can remain up to speed on all the latest updates, learn more about this emulator's capabilities, and receive assistance with any issues you may be experiencing.
This is by far one of the best Pokemon Emulators for PC and other devices, and it works on a number of different platforms.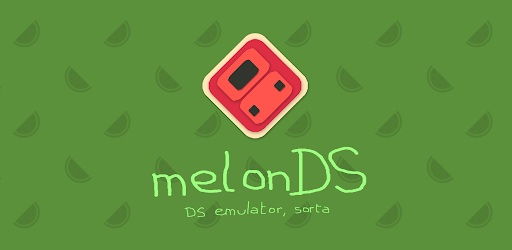 The Melon DS emulator's goal is to give users a quick and accurate emulation experience, and it succeeds.
While it lacks DesMuMe's emulation and graphical options, it does have OpenGL render, which allows you to pick high resolutions.
It also works with local wifi and cheat codes, so you can play with friends or use the best Pokémon Emerald cheats.
It also features save slot settings, various screen layout choices, and joystick support.
Overall, it is not the most fleshed-out emulator, but it provides a lot of concrete benefits and can play many of your favourite games without slowing down or crashing.
The Melon DS is especially popular owing to its wifi and local multiplayer capabilities, which allow you to play Pokémon with friends that have the same emulator.
While work on this emulator was halted in 2018, it remains open-source and ready for anybody to expand on.
However, even though it is no longer being officially updated, there aren't many modifications that are required because the performance is already excellent.
Overall, if you're searching for one of the finest DS emulators to play Pokémon games on, Melon DS is an excellent choice.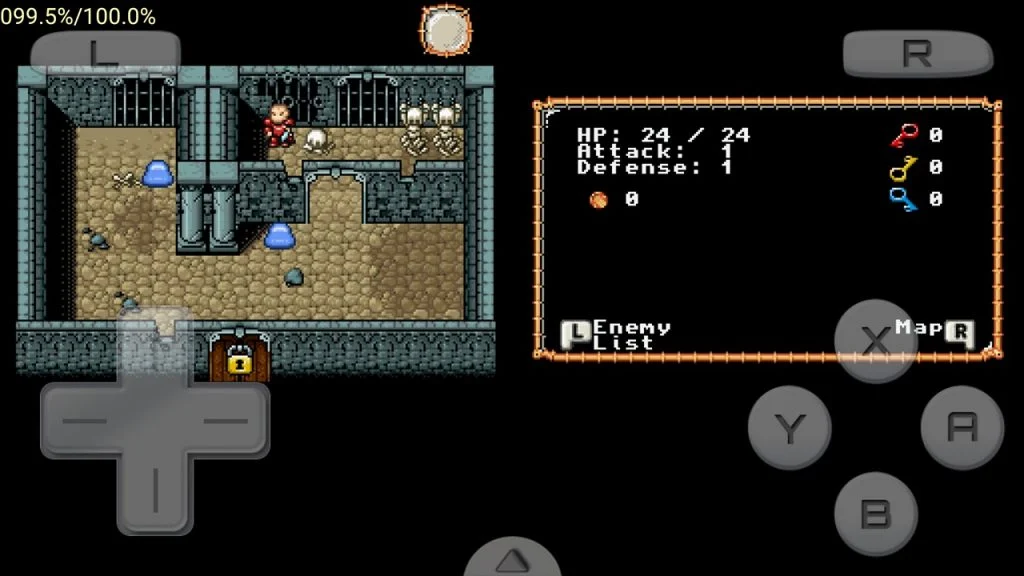 Even though the Drastic DS emulator is one of the best Pokemon Emulators for PC, it is also one of the best GameCube emulators and can be used on Android phones.
Drastic DS is a good Nintendo DS emulator that has a lot of useful features like save states, controller compatibility, button mapping, and more.
This emulator also lets users choose from six different layouts for the two screens that the original console had.
If you're new to emulation software, the official Drastic DS Emulator website contains a lot of instructions to help you get this emulator up and running quickly.
If you want to be able to play Nintendo DS games on both your PC and your phone, this is one emulator to look into, especially because the Drastic DS emulator is known to play some of the most popular Pokémon games practically flawlessly.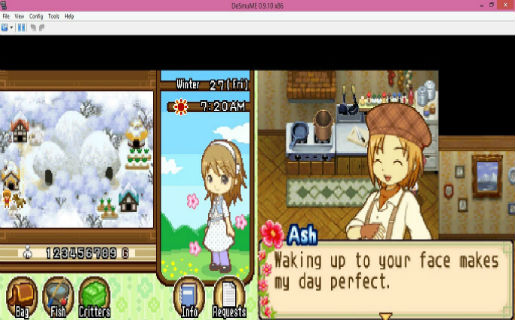 Even though this is one of the best PC and Mac Pokemon Emulators, it hasn't been updated since 2015.
That doesn't mean it can't do the job, as it runs surprisingly smoothly and has a fair number of features.
This is one of the best Pokemon Emulators for customization, and it provides players with several possibilities for customising the aesthetics of their games.
It also has a cheat code manager, USB controller compatibility, and a save game function so you can start up where you left off.
While this emulator allows you to play some of the top Pokémon games, it lacks wifi emulation and does not support all titles. Still, if you want high-quality customisation, this is a nice emulator to try.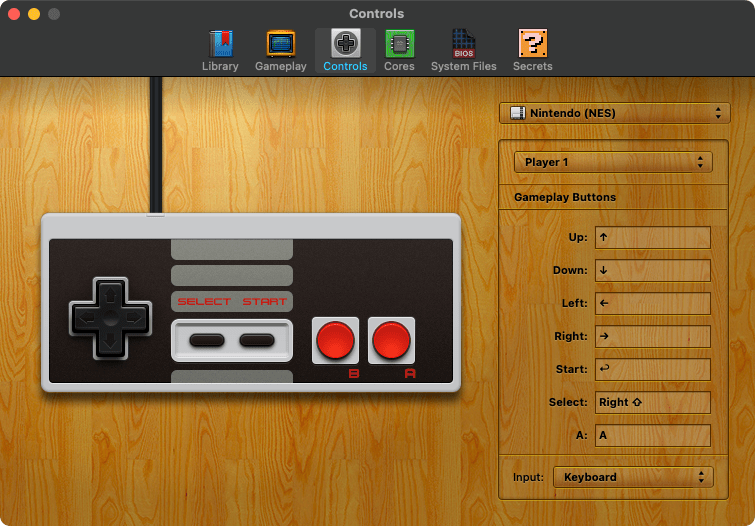 OpenEmu is one of the most well-known and popular emulators on the market, and it is one of the most user-friendly Pokemon Emulators for PC.
The user interface is quite straightforward and simple to use. When you import a game, this emulator puts it in the right console category and adds the original box art.
You can import all of the most popular Nintendo games without fear of losing them in a disconnected, mismatched list because of these capabilities.
OpenEmu is still one of the best Pokemon Emulators for PC, especially for beginners, even though it lacks some of the looks and emulation options that make other emulators more popular.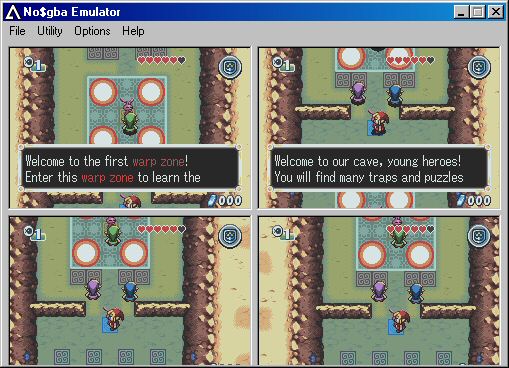 NO$GBA is one of the smallest Nintendo DS emulators for the PC, allowing you to play Pokémon games.
While it isn't slick or sophisticated, it operates well even on low-end PCs and won't overburden your system.
Even though it started out focusing on Gameboy Advance games, it is now widely thought to be one of the best for DS games, and it has a lot of useful features.
Along with being one of the fastest emulators on the PC, it also allows you to simply change graphical settings and load ROM and BIOS files.
There is also a chance that wifi-based multiplayer features will be added in the future, but this has not been confirmed.
If you need help setting up this emulator or want to learn more about how to use its features, the official site has a FAQ section with a lot of information.
In any case, if you have an older computer and want to play your beloved Pokémon DS games, this is one of the greatest Pokemon Emulators available.
Summary
Pokémon is one of the most popular brands in the world. There are 122 well-known Pokémon games that span eight console generations.
The best 10 emulators for playing Pokémon games on your PC and reliving some of your favourites are listed here.
While each of these emulators has its unique capabilities, they can all run some of the most popular Pokémon games at a level of fidelity that rivals even the original consoles.
FAQS
What Pokemon emulator should I use?
When it comes to playing classic Pokémon games, the Project 64-N64 emulator is one of the finest. With this excellent Pokémon emulator, you can play Nintendo 64 and 64DD games on Windows. It has many features, such as high compatibility, save states, cheat codes, and HD graphics.
Is there any Pokemon in RetroArch?
The first is RetroArch. RetroArch is perhaps the most versatile emulator on our list, enabling players to play almost every Pokémon game produced in the last two decades. There are plenty of ways to play with this sophisticated emulator, beginning with the Nintendo 64 and going all the way to the Nintendo 3DS.
Can we play Pokemon on a computer?
For each gaming system you wish to emulate on your PC, you'll need to download a different emulator. This includes the Game Boy, Game Boy Color, Game Boy Advance, and Nintendo DS for Pokémon. You may also play ROMs online without downloading anything by using an online emulator.
What is a good Pokemon emulator?
This is a great Pokémon emulator for PC, Mac, Linux, Android, and iOS. RetroArch is the emulator for you if you want to play through the whole Pokémon emulator list.