Smartphones have completely and irreversibly altered our lives. We could not have envisaged a world with video calls fifteen years ago, yet Skype is now completely omnipresent. Not only that, but there was a period when Skype options were scarce and inadequate.
Despite being one of the most popular video conference programmes, Skype is far from perfect.
You may receive spam from compromised accounts.
low velocity
You don't like the most recent makeover?
It is ineffective for groups and conference calls.
Top 20 Skype Alternatives For Chatting & Video Calling
We've compiled a list of the top 20 Skype alternatives, so you may try something different. You may communicate with your friends and teams as you choose. The list also includes free apps that do not require registration to make quick video chats. Scroll down to see them all. See Top 18 Best Music Player Apps For Android In 2022.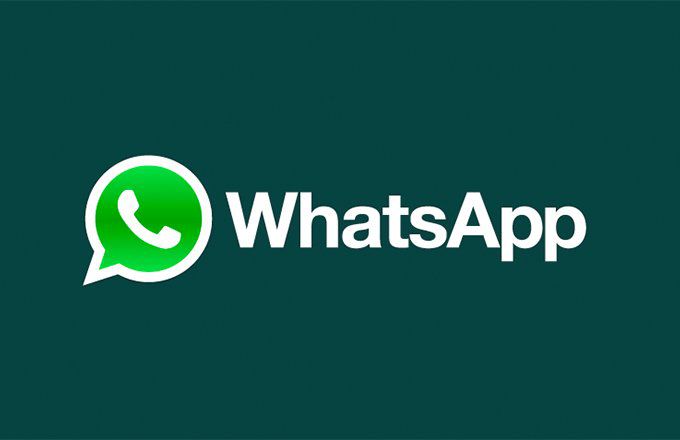 Whatsapp is one of the most popular instant messaging services on the globe. It has nearly one billion active users.
Whatsapp provides phone calls, video calls, and a variety of other wonderful features.
If you're looking for a reliable solution for personal or corporate usage, Whatsapp should be one of your first choices.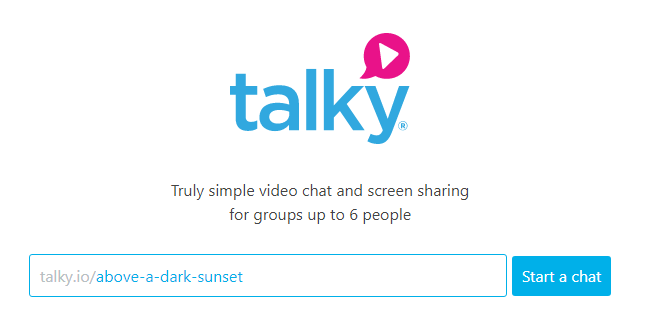 Talky was initially designed to compete with Skype. If you're looking for free video chat software, look no further.
A conference call may accommodate up to 15 participants. You don't even need to download any plugins or software to complete the operation.
Simply go to the Talky website, make a new chat room, and share the URL with anybody you want. And, no, you are not required to sign up or establish an account.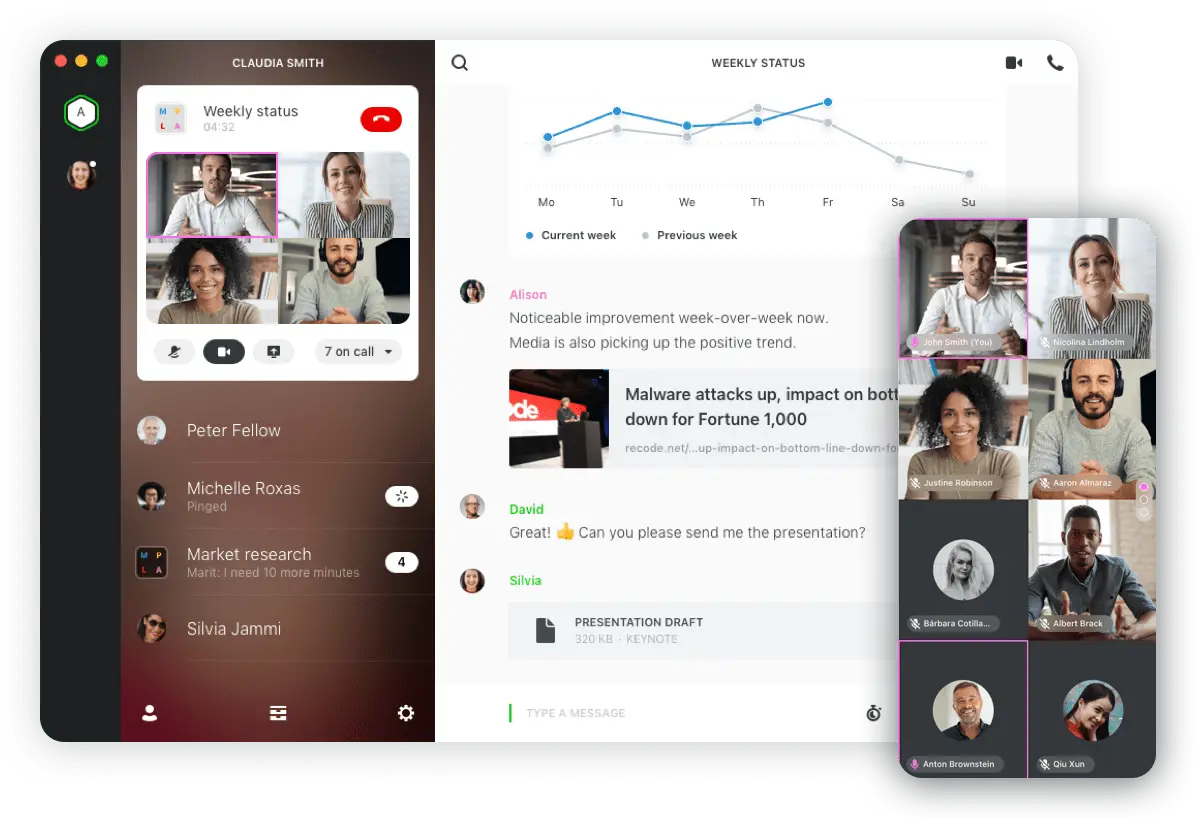 Wire is another fantastic Skype option that prioritises your privacy. You may use the app to make video calls, send messages, and exchange files.
You may share data from other applications such as Vimeo, Youtube, Soundcloud, and Shopify directly from Wire. Along with the drawbacks, Wire only allows you to make video calls with four people.
They have rigorous data protection standards in place to safeguard the security of your files and messages. Personal use is free, while the premium business version starts at 4€ per month.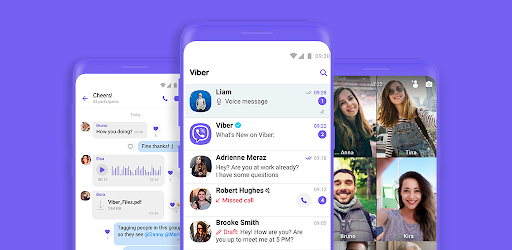 Another popular messaging app on this list is Viber. It began as a voice-calling app, which, by the way, works rather well.
You may now make video calls over the Internet as well. You may also use text chat, voice chat, or video chat.
Furthermore, Viber allows you to have private conversations and keep your message history private. It is not widely known in the United States.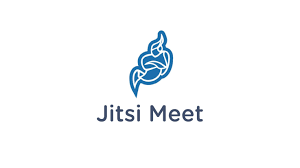 Jitsi is a multi-platform video conferencing programme designed for commercial use.
It works well for two individuals as well as 200. The open-source tool allows you to create and deploy secure video conferencing.
Jitsi is a collection of engineers who push video conferencing to new heights.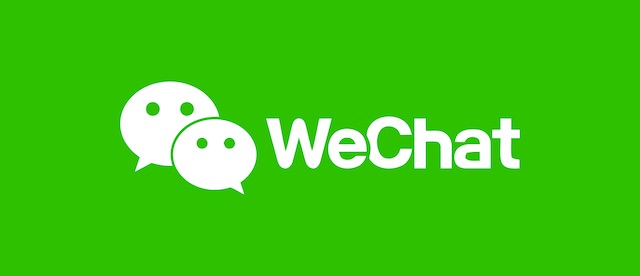 WeChat is a smartphone instant messaging service. They have a conference function that ensures that only one person speaks at a time, which is quite useful.
In a conversation, you may send amusing stickers to your friends and family. Another Skype option for video calls.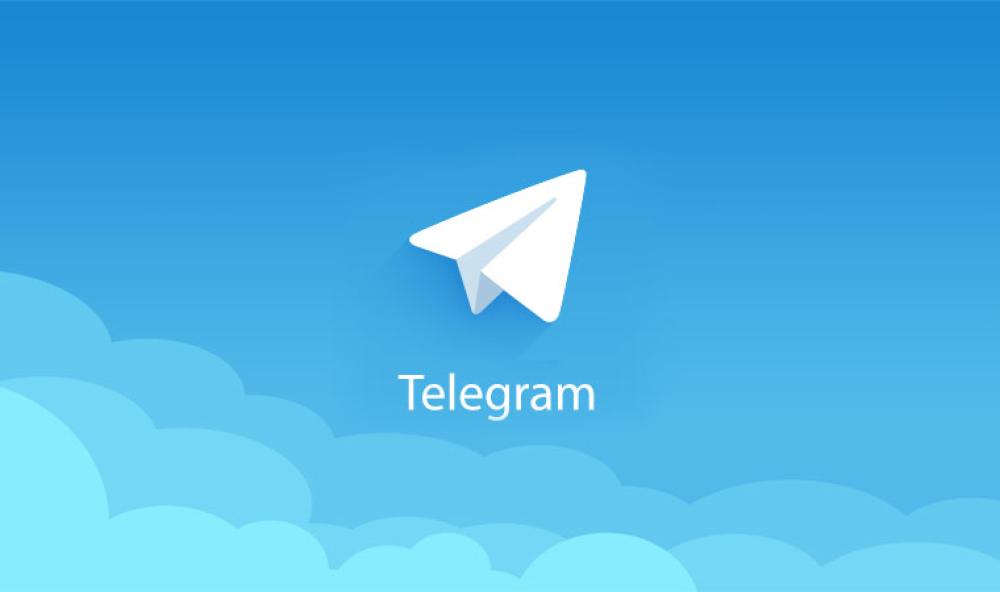 Telegram is a popular, secure chat programme that allows you to exchange text, audio, and video messages as well as make video calls.
Because the software is cloud-based, you can access your files from numerous devices. It offers an open API that anybody may use. Telegram is ad-free and has no subscription plans.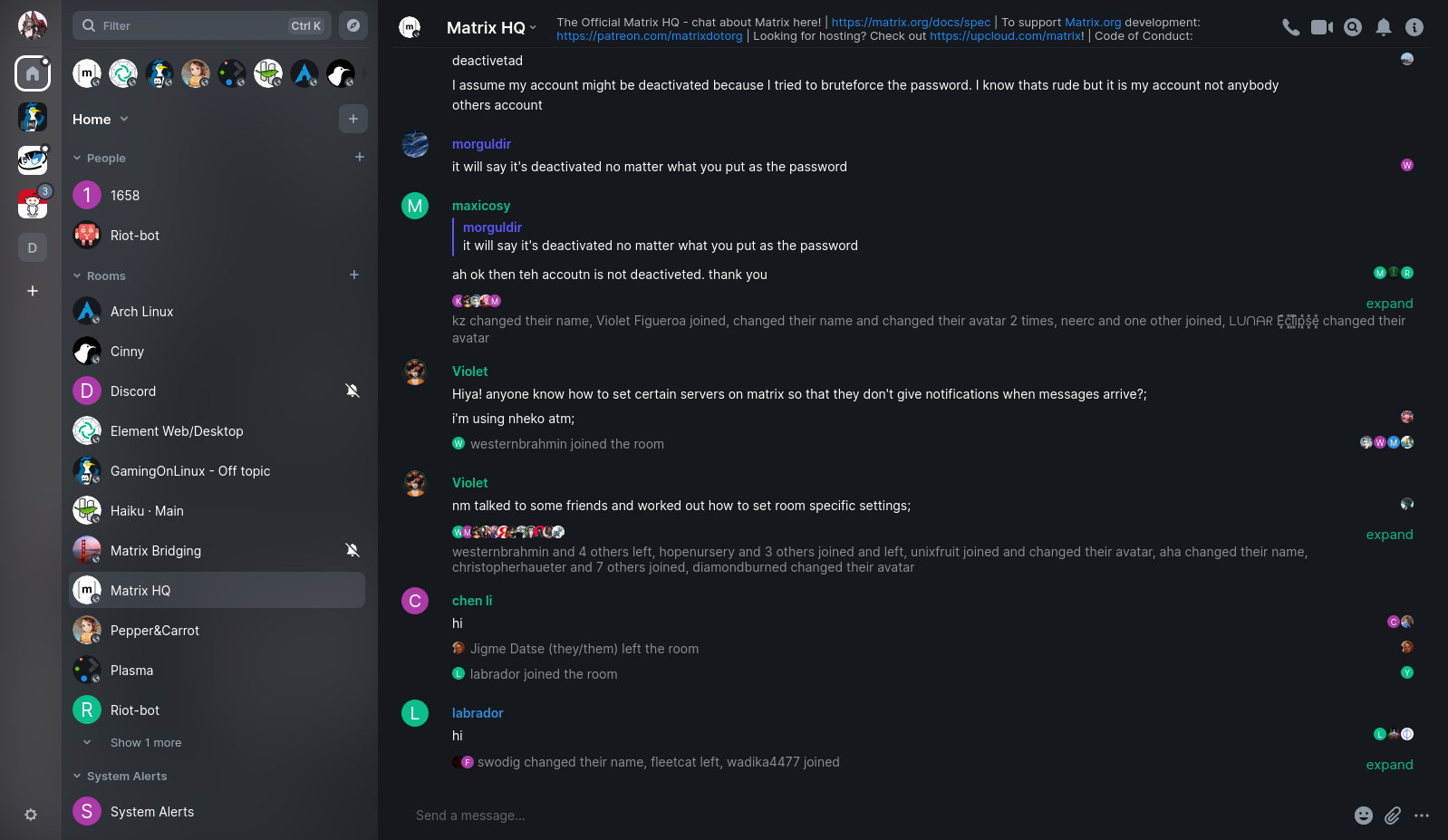 Riot is a safe chat application. It enables you to create rooms based on your team, friends, or community.
You can talk to each other, share files, add widgets, and join phone calls, video calls, and conferences.
Because the software is open-source, anyone can inspect and modify it. Riot is accessible in 25 different languages.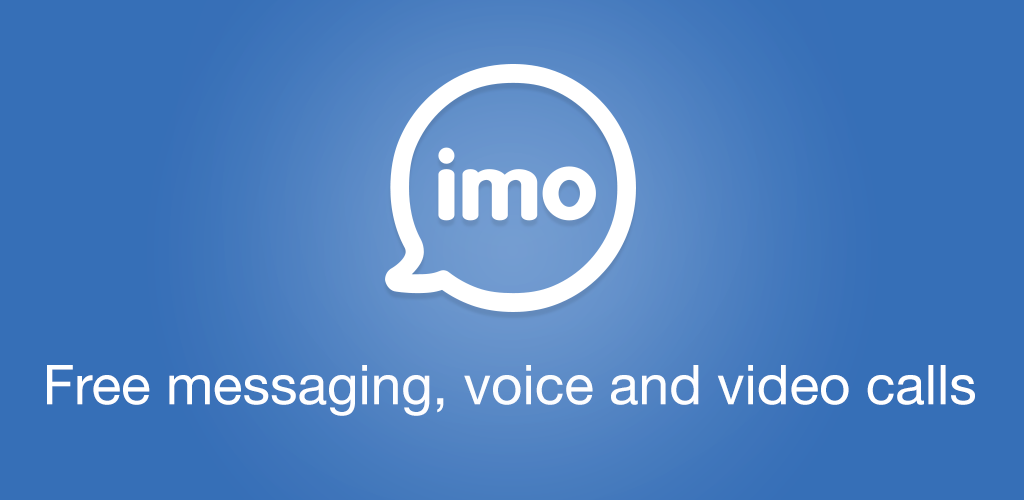 Imo is a popular software in third-world nations because it allows users to make video calls across 2G and 3G networks.
It just takes up 6MB of space on a smartphone. Imo is compatible with iOS, Android, and Windows Phone.
Despite a sluggish internet connection, the software enables high-quality video and phone chats.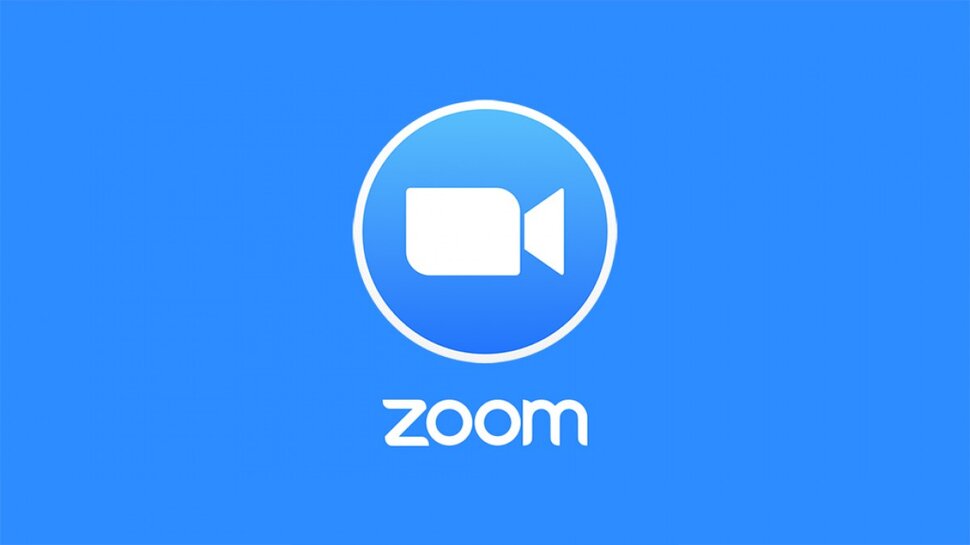 Zoom is a business tool that allows you to have video conferences. Because the platform is cloud-based, you may use it to host webinars, video calls, conferences, and group chats with whiteboarding.
The basic version is free, but advanced users can upgrade to a premium version. Zoom allows you to make HD video calls. Furthermore, webinars with up to 10,000 viewers are possible.

Voca now offers one of the lowest international calling plans on the market.
You can call up to 230 countries worldwide. Calls to landlines in the United States, for example, will cost only $0.001. All video calls, phone calls, and texts are free for Voca subscribers. To make the calls, you must have a decent internet connection. Because of security concerns, every word and call is encrypted.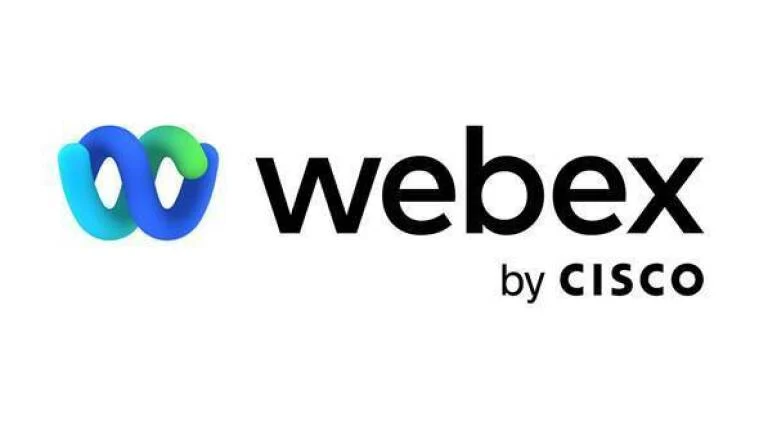 Webex is a well-known online meeting programme. This product is paid, but you may try it out for 14 days for free.
Webex is well worth the money since it offers HD-quality video conversations, high-quality phone calls, fast screen and file sharing, an online whiteboard, and quick file switching.
All of these elements combine to make it a useful tool for organisations and teams.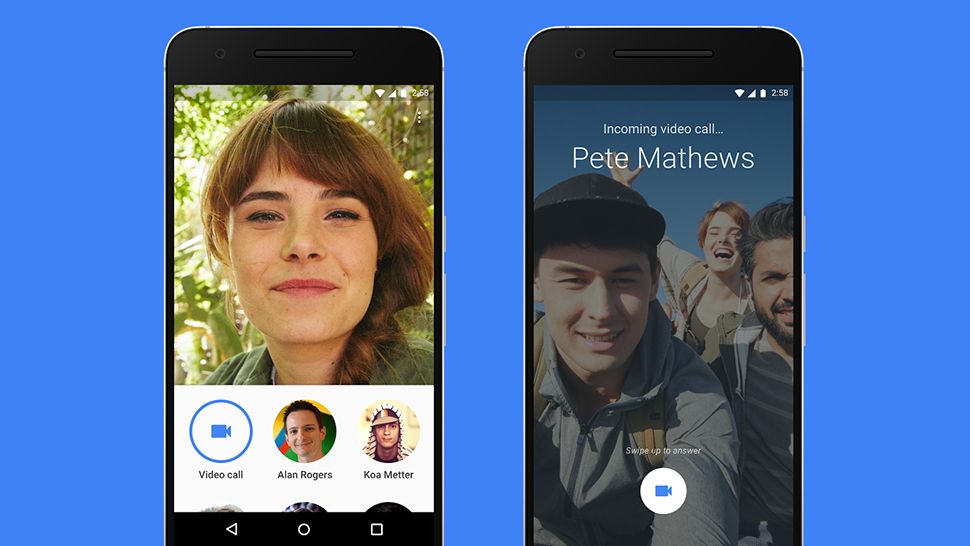 Google Duo is a competitor to Facetime. However, unlike Facetime, Google Duo is available on both iOS and Android smartphones.
To begin using the app, simply download the app and authenticate with your cell number. It will instantly sync all of your contacts and display anyone else in your contact list who uses Google Duo.
A helpful "knock-knock" function allows another user to join a video conference even before it begins.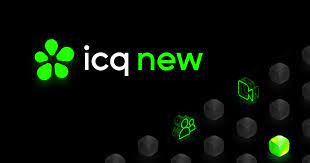 ICQ is another excellent choice for Skype users. It is a Russian software with nearly all of the functions of Skype.
With ICQ, you may send messages and make video calls for free, but you must pay a nominal price to contact landlines and mobile phones.
The video calls you make will be encrypted, so everything you say or type will be private between you and the individuals with whom you talk.
If my memory serves me correctly, ICQ predated Skype.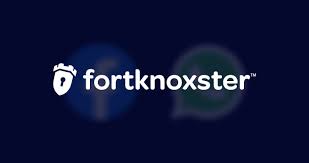 The FortKnoxster platform is an end-to-end encryption system that uses Blockchain technology to connect its users in a way that is safe and reliable.
With this software, you may call, chat, and exchange files with other people while knowing that your data is safe. Nobody can hack your FortKnoxster video calls.
You may also share your screen in the same way that Skype does.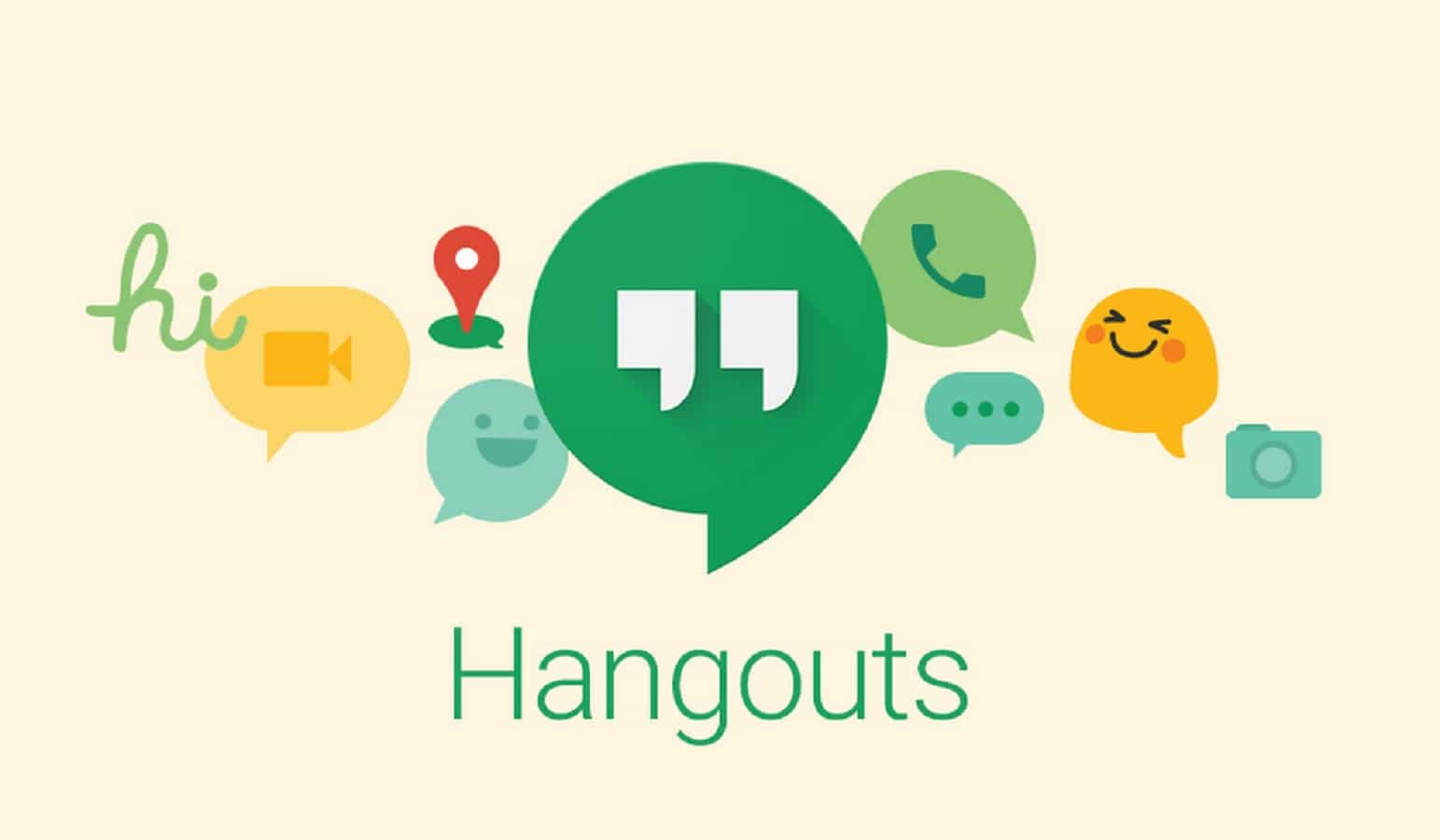 Google Hangouts is a video conferencing platform designed for business communication. This is a limitation. However, you may add people to group chats. 150 contacts are possible.
Hangouts are a free and simple way to communicate with your staff or clients. The communication possibilities with Hangouts are limitless.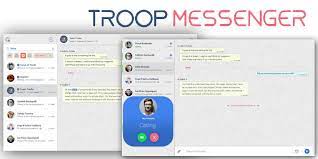 Troop Messenger is a multi-functional team collaboration and instant messaging platform.
It can be changed and is easy to use on different platforms. Organizations can share data and ownership in a very secure way.
Troop Messenger provides audio/video calling as well as screen-sharing capability. It may also be hosted on a private cloud server, providing customers with increased data protection.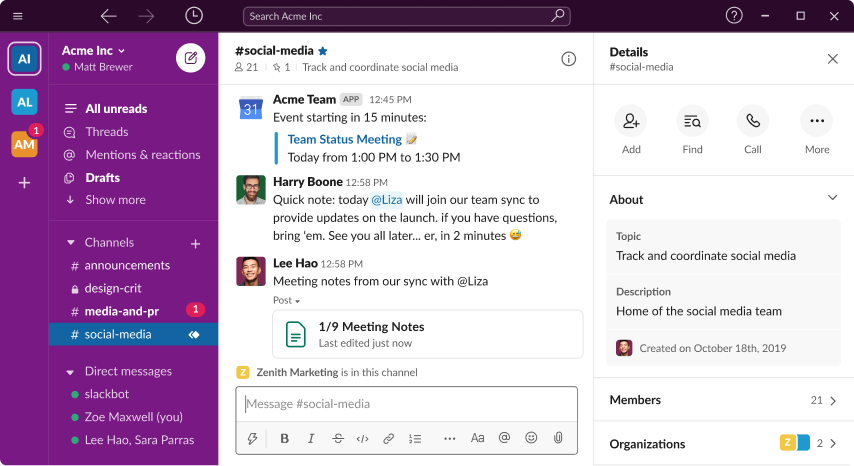 Slack is a handy and convenient platform for business teams. Start conversations with various users, mention them with @, and access all of the team members' files in one spot.
Slack allows you to collaborate with several groups. Slack allows you to make both voice and video calls when it comes to video calls. Furthermore, if you need to exhibit your work, you may share your screen in the same way that Skype does.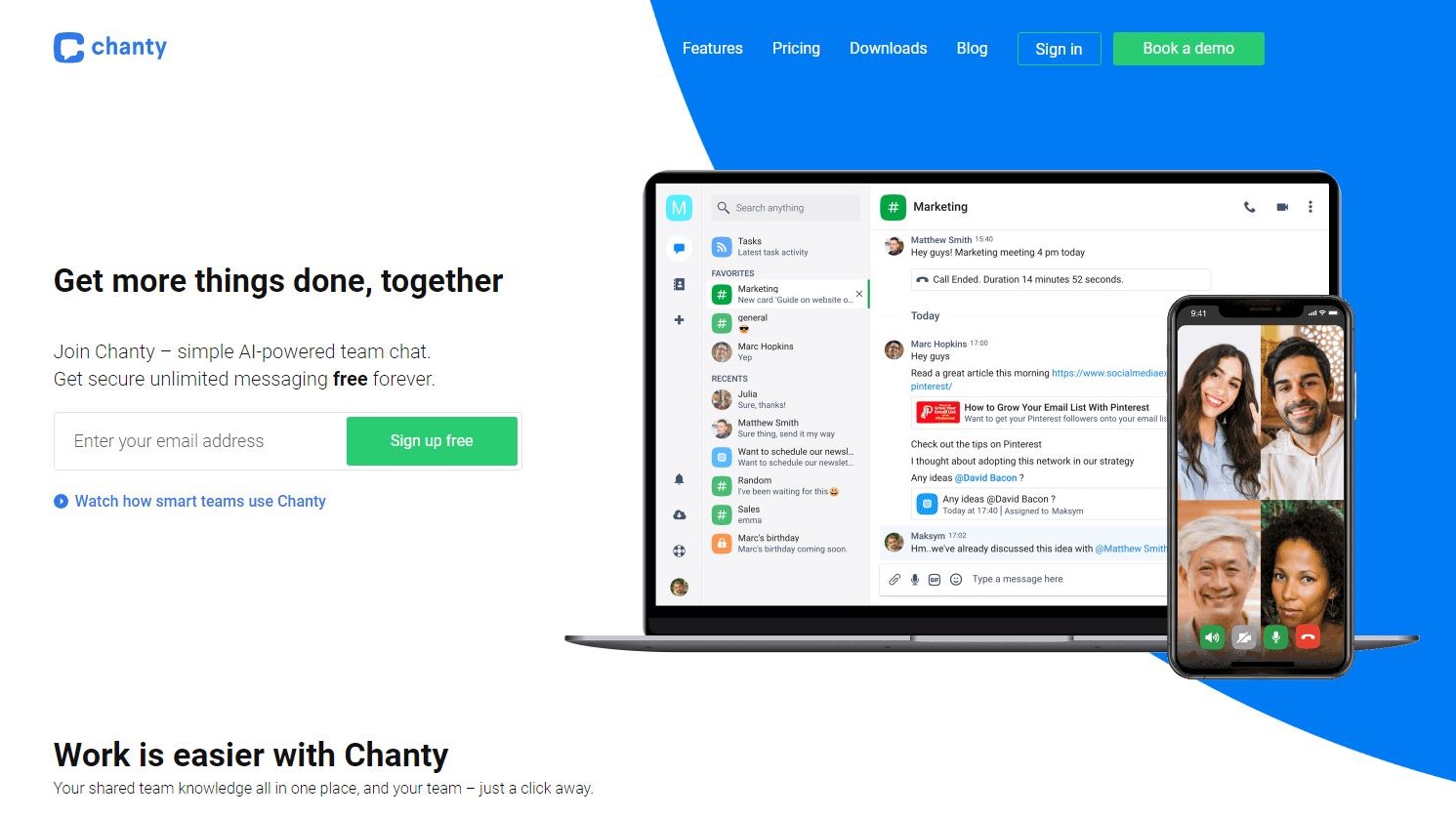 Chanty is an AI-powered corporate messenger. Furthermore, Chanty is a single notification centre that displays alerts from several apps on its screen.
It was created with teams in mind, so you won't be distracted by other users who aren't relevant to your task. A sleek interface, file search, and public and private discussions are among the features. It's also free for up to ten individuals.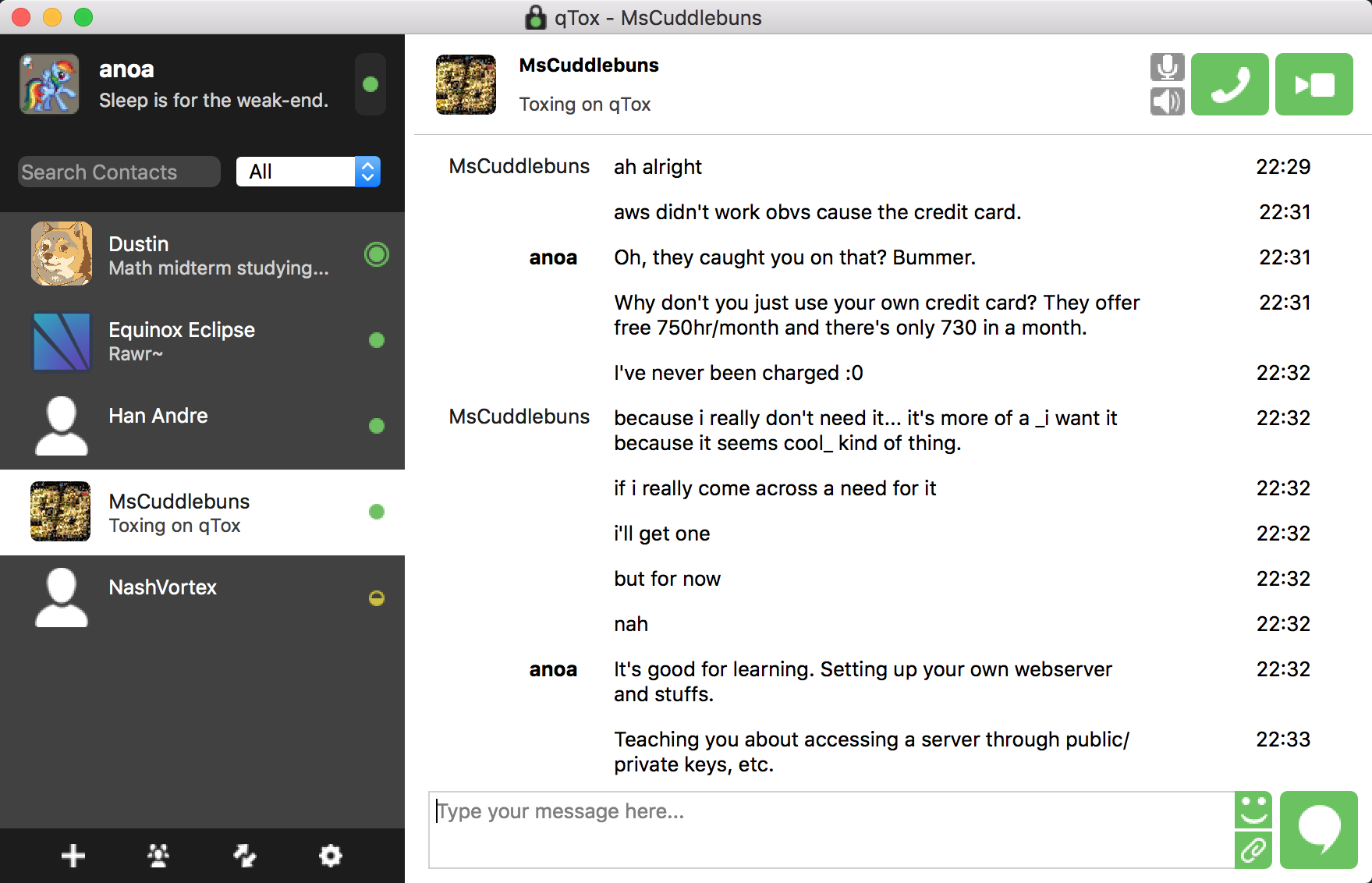 Tox is a free and secure application that allows you to communicate with your team, friends, or family.
Some of the things it can do are instant messaging, phone and video conferencing, screen sharing, file sharing, and group chats.
Tox is a safe solution for online communication that is free to use, encrypted and has no advertising.
FAQS
Which is superior, WhatsApp or Skype?
Skype is unquestionably the obvious winner for PC and business use. Its cloud-based storage allows you to keep track of discussions no matter where you are, and Skype is compatible with HD cameras for professional conversations. WhatsApp, on the other hand, is ideal for mobile communication.
Is Skype a free service?
Skype-to-Skype calls are free from anywhere on the globe. Skype can be accessed via computer, smartphone, or tablet*.The call is entirely free if you both use Skype. Users must only pay when using premium features such as voice mail, SMS messages, or making calls to a landline, cell phone, or from outside of Skype.
Is Skype still in use?
This is what it implies. Microsoft just announced the end of Skype for Business Online on July 31, 2021. However, the consumer version of Skype, which is available for free, is not going away.
Can I use my Skype number to access WhatsApp?
It's simple to locate an SMS provider online and use their phone number to verify WhatsApp. You may also use Skype if you have a Skype number and credit.