XResolver is a web-based database that maintains online players' IP addresses. These IP addresses are obtained by xResolver from the players' usernames. The letter X in the name of this internet database stands for the Xbox console. However, it is still compatible with other gaming consoles. As a result, it is also known as the PlayStation resolver and Xbox resolver.
Let's learn everything there is to know about xResolver.
What exactly is xResolver?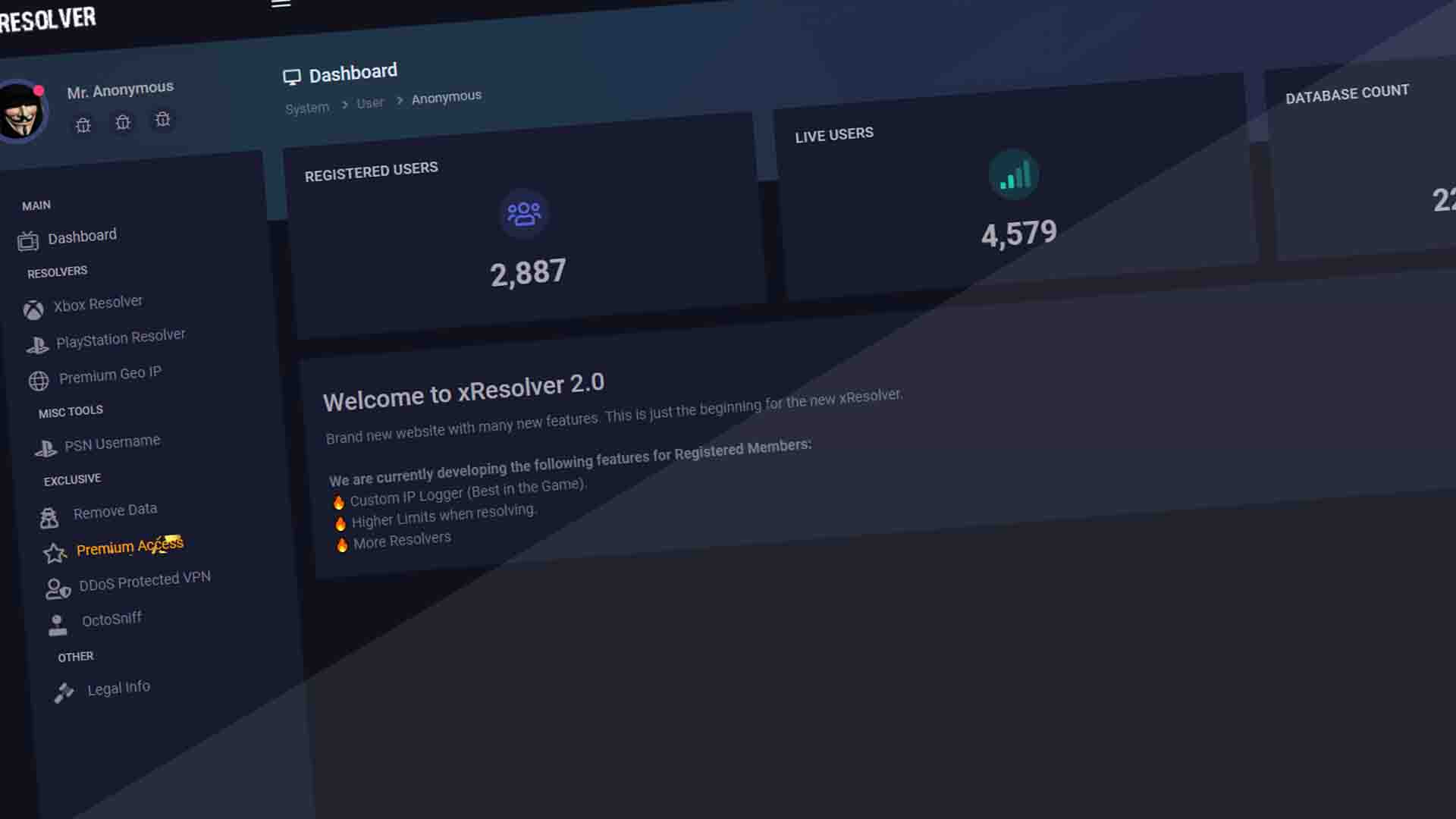 XResolver is an online service that tracks Xbox, PlayStation, and PC gamers' gamertags and IP addresses. XResolver was created primarily to protect the username and gamertag from internet hackers. The basic purpose of xResolver is to convert gamertags and usernames into IP addresses.
To carry out these services, xResolver employs an Xbox resolver that scrapes data using bots. This information comprises the Xbox player's username, ISP address, and IP address.
What is the purpose of xResolver?
As previously stated, it is in charge of maintaining publicly available data on IP addresses and their associations with Gamertags. Notably, this type of information or data is widely available. Information implies that, theoretically, sharing it on a public website is not prohibited.
However, the individual attempting to match the IP address with your profile may not have good motives. It's possible that it's a hacker looking for your PS4, PC, or Xbox profile and related IP address.
XResolver gives access to your sensitive information to those that are interested. This private information connects your physical network connection to your online identity. And once they get access to your personal information, they may target you in a variety of ways. This might involve denial-of-service (DDOS) assaults.
XResolver's Features
XResolver includes a plethora of fascinating features. Let's look at a few of them.
Geolocation Identification

XResolver allows you to determine your opponent's geographical location. This is possible because of its IP lookup function. This is one of the most crucial pieces of information about the player's IP address. As a result, this characteristic becomes the most intriguing.
IP Tracker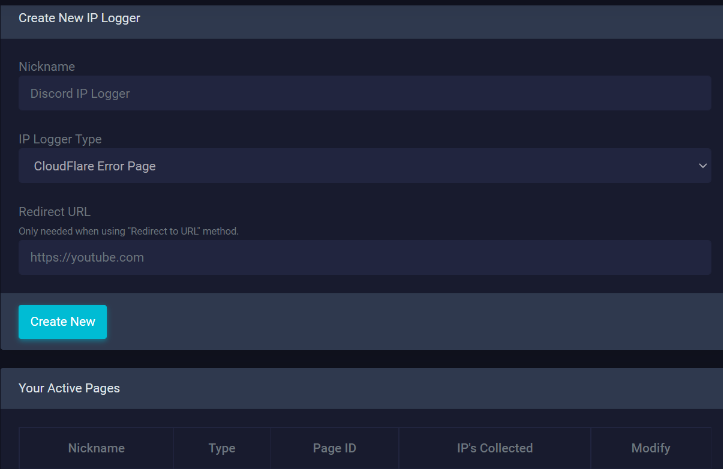 You may create customised URLs using xResolver. By distributing these URLs to individuals, you may obtain their IP addresses. These customised links aid in obtaining information about the browser and location. The IP logger adds to what xResolver can do and makes it easier to find the Incognito mode.
Resolver for PSN and Gamertag

XResolver has a fantastic combination of features and capabilities for both Xbox and PlayStation players. The available tools make it easier to retrieve data connected to IP addresses. You don't need to hunt for bots on the internet to explore gamertags and usernames. It contains artificial intelligence, which makes things a lot easier and more convenient.
User-Friendly Interface and Operation
XResolver's operation is straightforward. You can quickly determine your opponent's IP address. Finding your gamertag is also quite straightforward.
Personal IP Address Blacklisting
One of the important features available for purchase individually with xResolver is blacklisting. This function allows you to conceal your personal information and IP address from your opponents. Regardless of their technological prowess, they are unable to locate your personal information.
Let's look at several xResolver options now.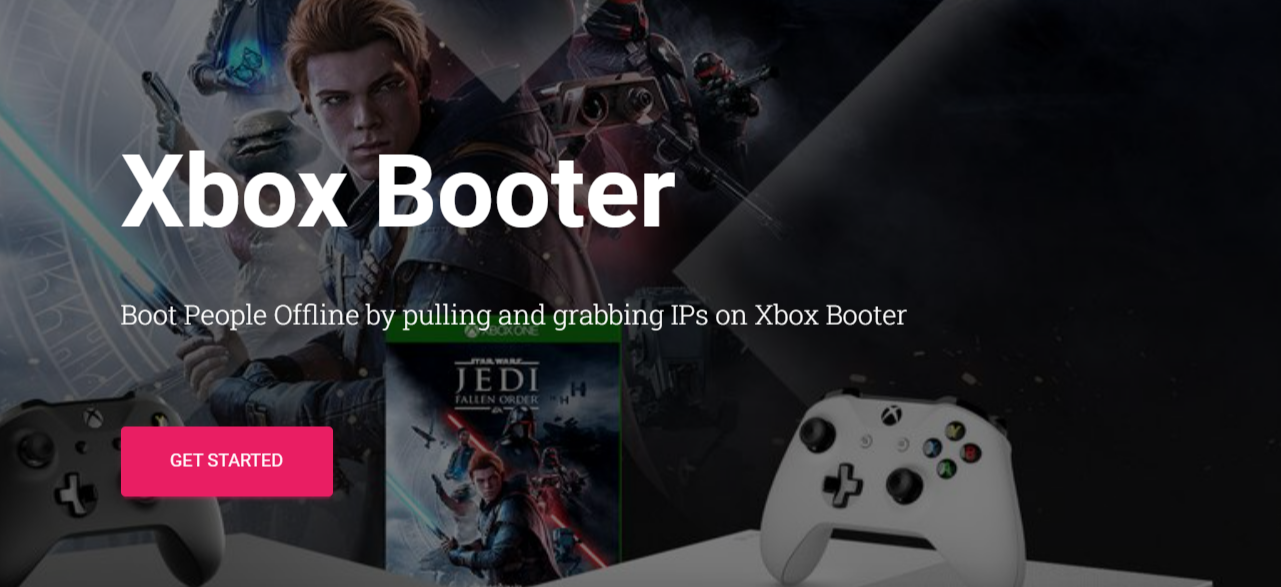 Xbox Booter is the greatest IP grabber, IP booter, and IP puller for Xbox console gamers.
Its IP Booter is made up of solid layer 4 and layer 7 assaults that are designed to take players offline. Its IP puller allows you to sniff and retrieve IP addresses from the Xbox console. Its IP grabber allows you to harvest IP addresses using a network monitoring or logger programme.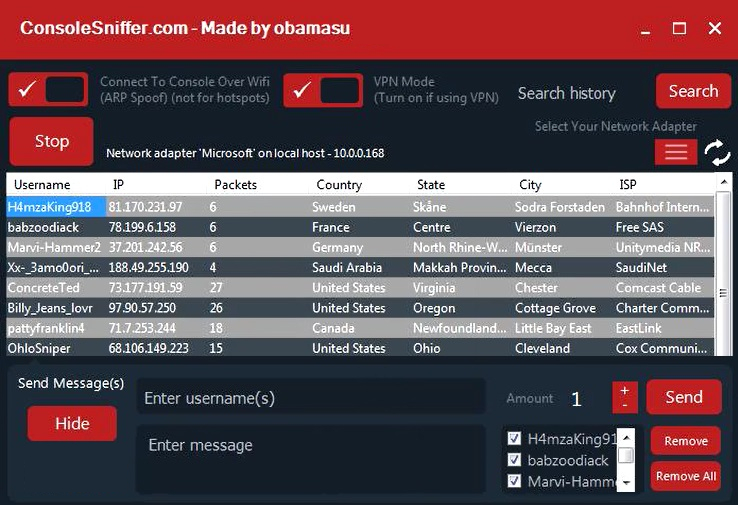 The Console Sniffer is a network research and monitoring tool that is compatible with all consoles. It displays the IP address and username of the players with whom you are competing in the game. This does not need a jailbreak. It operates via a Wifi or wireless connection.
The Console Sniffer is easy to use and does not require any wires. VPNs can be used with it. You may immediately download and begin using it after purchasing it. It only works on Windows-based PCs, not game consoles.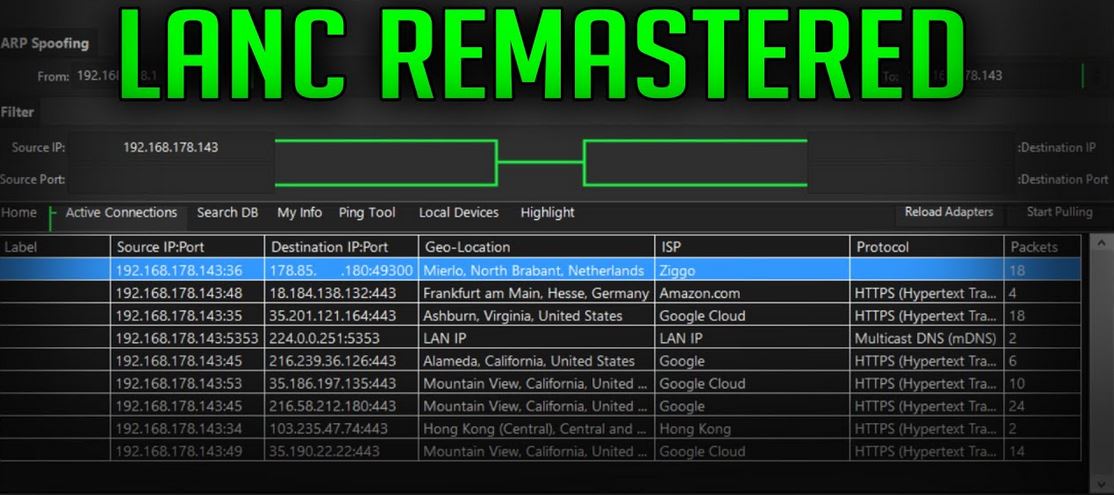 Lanc Remastered PCPS is a free PSN/Xbox resolver that also functions as a Gamertag IP puller. It sniffs IP addresses from PSN and Xbox Live game sessions and extracts them. It also allows you to simply resolve your opponents' gamertags to IP addresses.
It is a fully free resolver that can be quickly and easily set up. LANC Remastered PCPS works with Xbox, PC, PlayStation, and any video game. It takes the shape of an application that you may install on your computer. Its database is available online. It is one of the greatest xResolver options.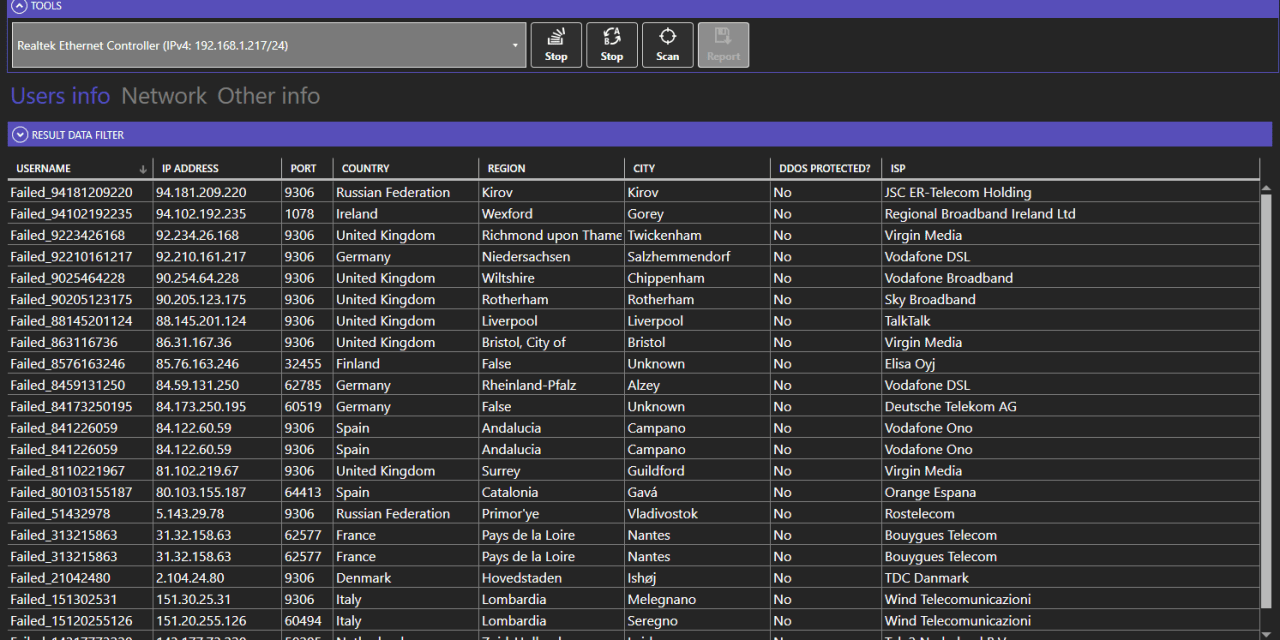 OctoSniff is a network protocol sniffer that allows you to improve your gaming connection. It has a plethora of intriguing features, such as simple installation, a plethora of tutorials, and 24/7 support. Its user-friendly design makes it simple to understand how to utilise it. This resolver is completely malware-free.
OctoSniff identifies packets automatically. You can tell which packets are from game servers and which are from Xbox conversations. This is the only tool that offers PS4 Username AI support. This functionality allows you to associate packets with their appropriate owners.

Cakes provides an Xbox XUID grabber that allows you to extract the XUID using your opponent's gamertag. There are no XUIDs or gamertags stored by this resolver.
With this, you only need to input the gamertag of the player. Choose a format from the two options: Hexadecimal or decimal. When you click the Resolve button, it will display the XUID linked with the Gamertag.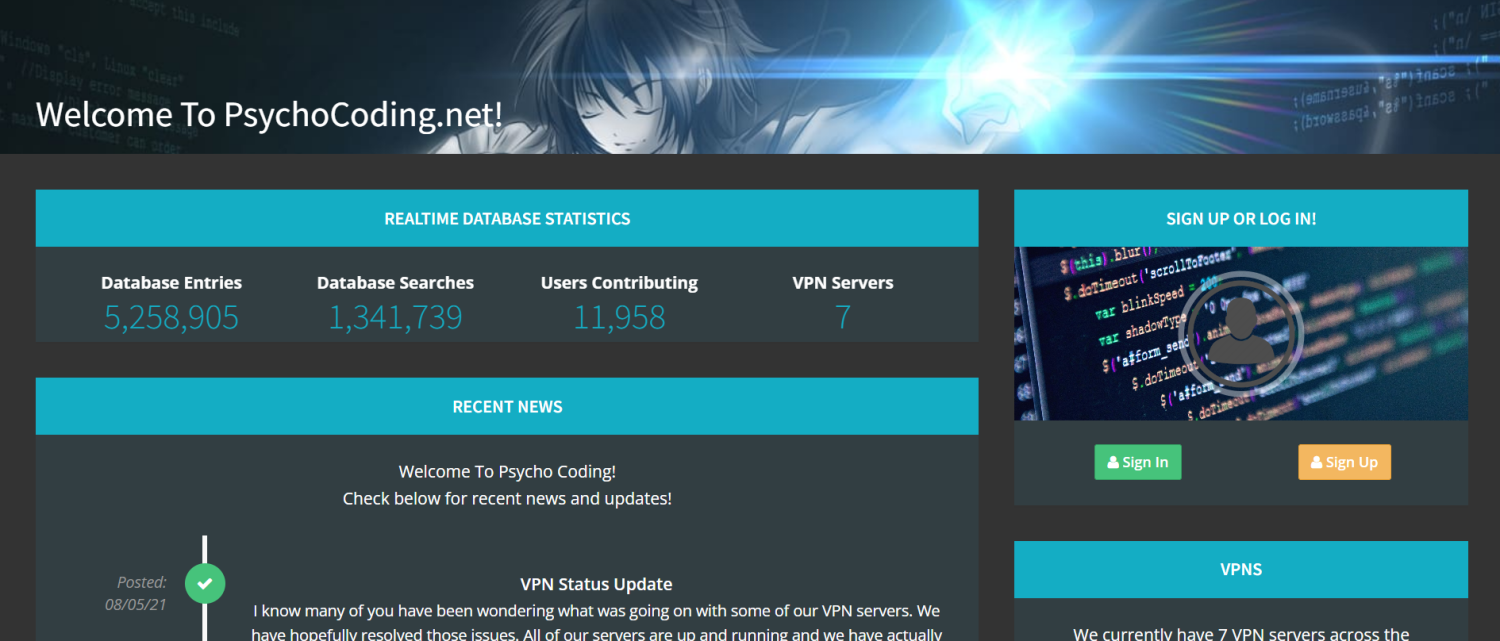 Psycho Coding is a live data search database for Xbox that also includes LANC, PCPS, and other Xbox utilities.
It not only allows you to browse Xbox Gamer data, but it also provides VPN servers in seven different countries. Canada, France, London, Sydney, Hillsboro, Germany, and Eygelshoven are among the destinations.
Conclusion
So, these are several xResolver options to consider. However, before using them, it is critical to thoroughly examine the amount of protection they provide. Precautions might help you avoid the darkest aspects of these resolvers.
You may also be interested in learning how to hide your IP address from everyone on the web.