Best Auto Repair Software-Since there has been a rise in the number of people needing car repairs, it has been hard to run auto repair shops.
Auto repair firms must deal with a multitude of concerns, including administration, purchasing and selling repair parts, and billing, all of which are too time-consuming for a single individual to manage.
For many years, a lack of checks and balances on sales and purchases in the auto repair industry was an issue. This difficulty, however, has been remedied by the invention of Best Auto Repair Software.
In this article, we will inform you about the 18 Best Auto Repair Software. Best Auto Repair Software is helpful and makes your life easier.
18 Best Auto Repair Software For Your Ease
Best Auto Repair Software does very well in the market and is very convenient for owners of auto repair businesses. And for your ease, below we will give you some good options in Best Auto Repair Software.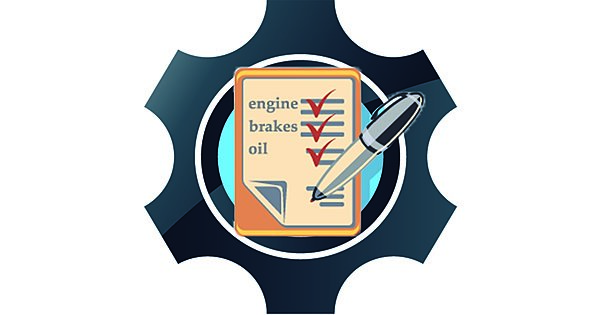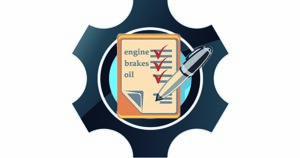 ARI (Auto Repair Invoices) is a cloud-based management tool for auto repair businesses, technicians, and car dealerships that count as the Best Auto Repair Software. It enables users to handle reservations, quotations, and bills.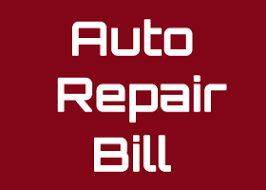 Auto Repair Bill is an excellent choice for small auto businesses and technicians looking for booking and invoicing software that is simple to use. It enables users to take payments by credit card from their consumers.
Mechanics and other people who work on cars can use this cloud-based software to handle orders, and service requests, schedule tasks, and make invoices.


AutoFluent is a multi-store and single-user automobile repair management software solution for businesses that provide auto service, tyre sales, and auto parts sales.
This system has a lot of features that work together to help you manage your employees, sales, accounting and invoicing, inventory, multi-store data sharing, and customer activity tracking.


AutoServe1 is a cloud-based tool for managing automotive repairs that are commonly used in digital vehicle inspections.
Users can keep track of work orders and their own workload throughout the day thanks to its workflow management features.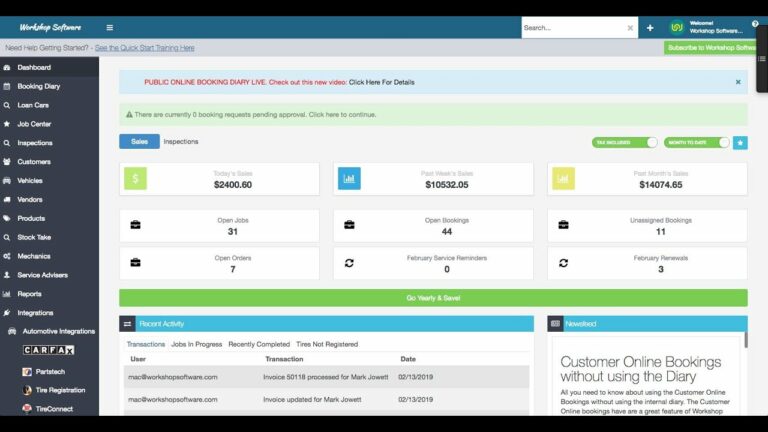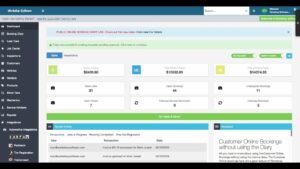 AutoShop is an auto repair software solution that makes it easier for tyre shops, independent auto repair shops, auto dealers, and recreational vehicle service centers to run their businesses.
It also makes it easier for them to make work orders. Users benefit from the drag-and-drop scheduling feature.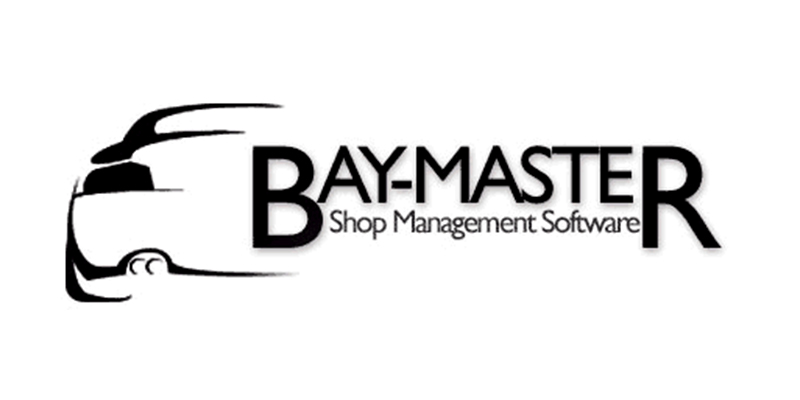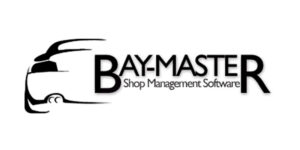 Bay-masteR is an automotive repair shop management solution that enables users to manage repair orders, track labor and inventory, track payments, and track orders.
The system may be tailored to your auto shop's unique requirements.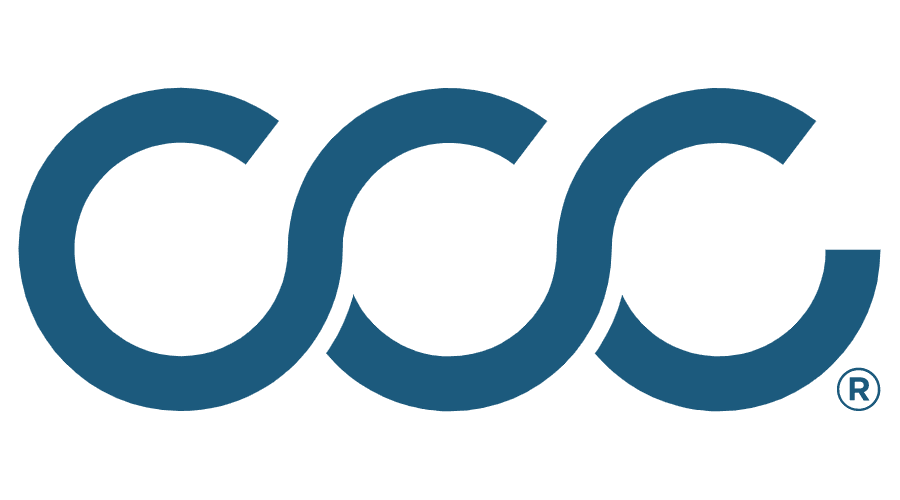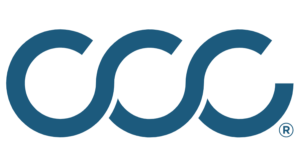 An auto shop repair software company called CCC Information Services combines important business operations into a single platform in order to cut costs, improve performance, and boost productivity.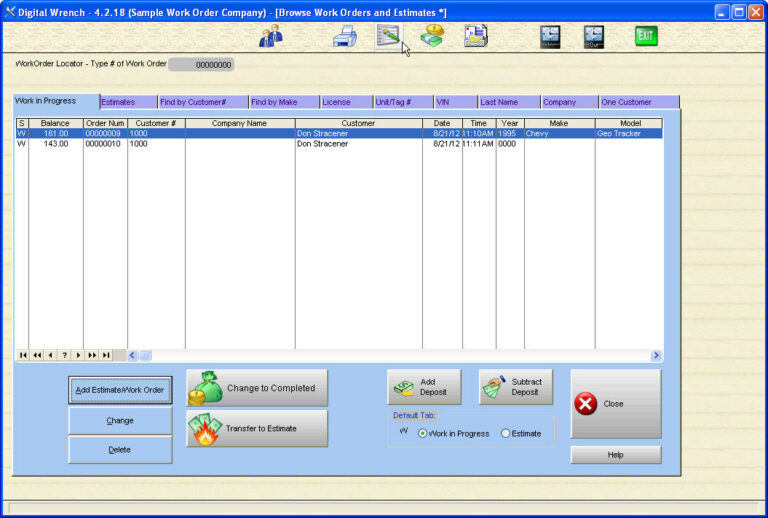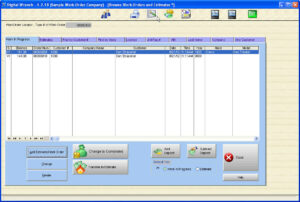 Digital Wrench is an auto repair software application that runs on Windows. It's good for small, medium, and large repair shops.
Its inventory management tool enables customers to keep track of things purchased, components sold, and labor expenditures.


Auto repair software called Fullbay is cloud-based and allows people to talk to each other while their cars are being fixed.
People who use a branded site can make maintenance and repair requests, pay their bills, see maintenance history, and approve any work that is done.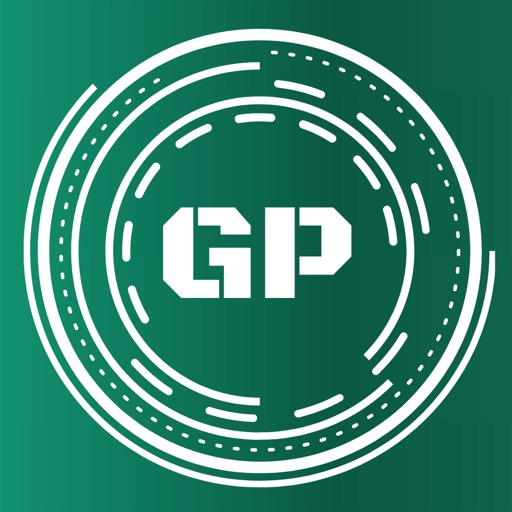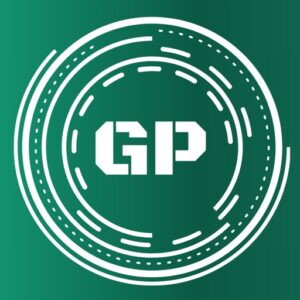 If you run an auto shop, GaragePlug can help you make your business run more smoothly by using cutting-edge repair shop software. It enables users to manage inventory, generate job cards, and customize email and text message notifications.
This collects comments, allows for multiple users to access it, schedules appointments provides reporting and analytics, and sends automated reminders, among other things.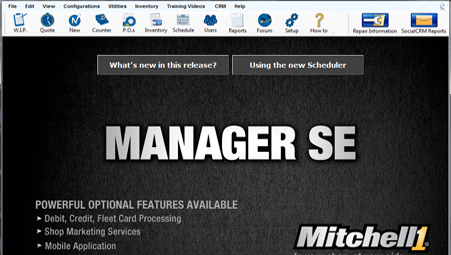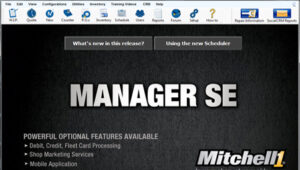 Repair Order Manager SE is a desktop system for managing repair order workflows that includes back-office and payment processing features.
It's a good choice for independent repair shops, car dealers, service stations, educational institutions, and car manufacturers.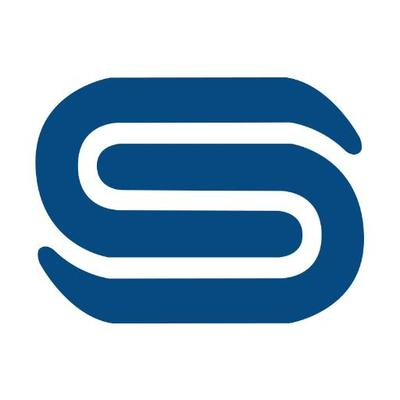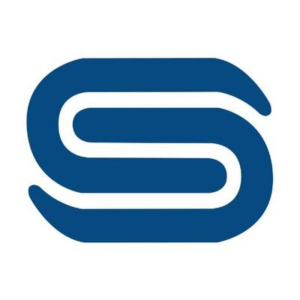 When you work on bikes, cars, motorcycles, restoration, heavy trucks, and boats and you need a cloud-based auto repair software solution to help you run your business, MaxxTraxx is the best choice for you!
It enables store owners to handle their everyday operations without difficulty. Its component management function assists in costing accurately, inventory control, multiple part pricing, and invoice monitoring.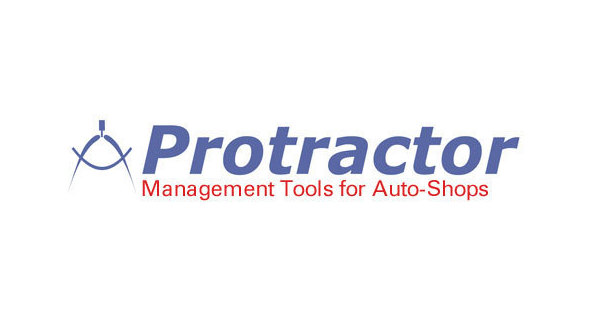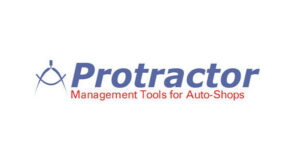 Protractor is a management system for shops with many bays and locations. The solution may be tailored to your business's unique requirements for various clientele.
Users can handle estimates, inspections, scheduling, billing, and operations via the cloud-based platform.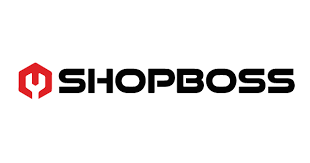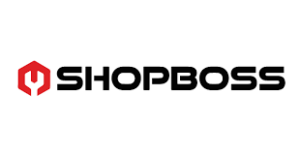 ShopBoss is management software that comes with all of the features you need to run a car repair shop on a day-to-day basis. This web-based software is accessible from any web-enabled device at any time.
Because the software is also good, it makes sure that you can access your data and helps you build better relationships with your clients.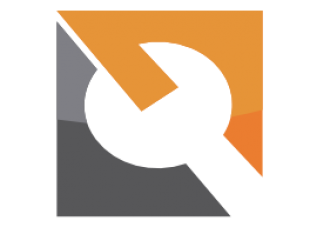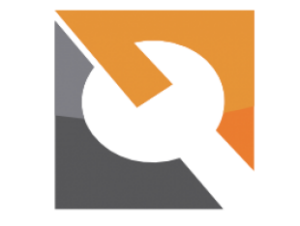 Shop Methods is made for auto detailers, repair shops, and businesses that specialize in making cars unique. The system lets shop owners plan jobs, estimate work orders, make invoices, and communicate with customers.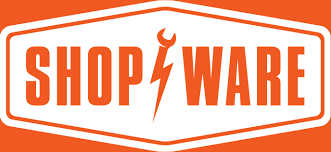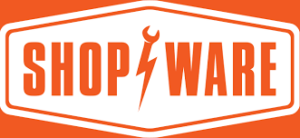 Shop-Ware is a system that enables users to boost earnings through operational efficiencies. It enables users to quickly generate and exchange quotations.
Its real-time video, picture, and chat capabilities expedite communication and procedures.
ShopController is a Software that enables business owners to optimize operations, increasing efficiency and profit margins.
It provides tools for shop owners and customers to organize duties and improve communication between management, technicians, and consumers.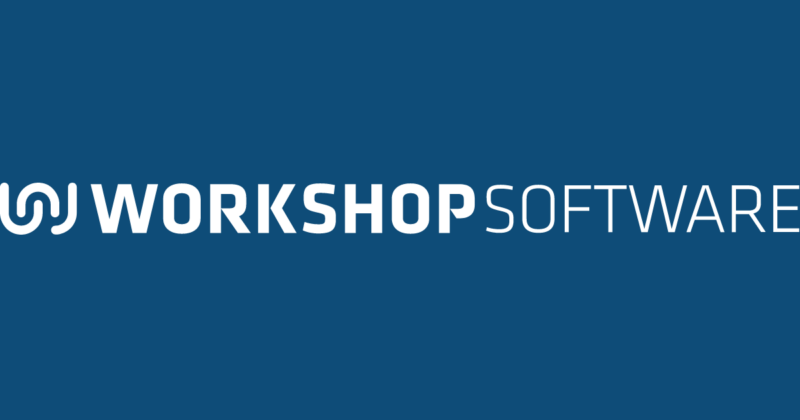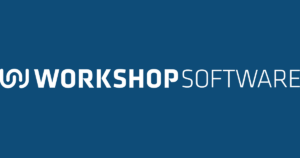 Workshop Software is an all-in-one system that makes it easier to run garages, workshops, and auto shops. It lets people run their workshops, from quotes and bookings to invoices and job management, all from one place.
Conclusion
All of the world's leading Best Auto Repair Software businesses employ. Choosing the best one, on the other hand, is not a simple undertaking. We've done our best to keep you informed about Best Auto Repair Software which comes highly recommended. All of the above Software mentioned in this article is meant to make running your business easier and more convenient.